The lack of parking lots in businesses is often a cause of anxiety and annoyance for customers who make transactions regularly in the establishment. Parking is a required part of commercial establishments to cater to customers traveling by car.
No parking space is detrimental to a business. The commercial experience of a person with an entity is often defined by their experience with parking spaces and a trouble-free trip to the store.
Sometimes, business branding is influenced by a customer's view of the entire biz performance by demonstrating the need to provide a parking space. Prowling on a road to find no parking lots in businesses gives the impression that perhaps the business could care less about the customer.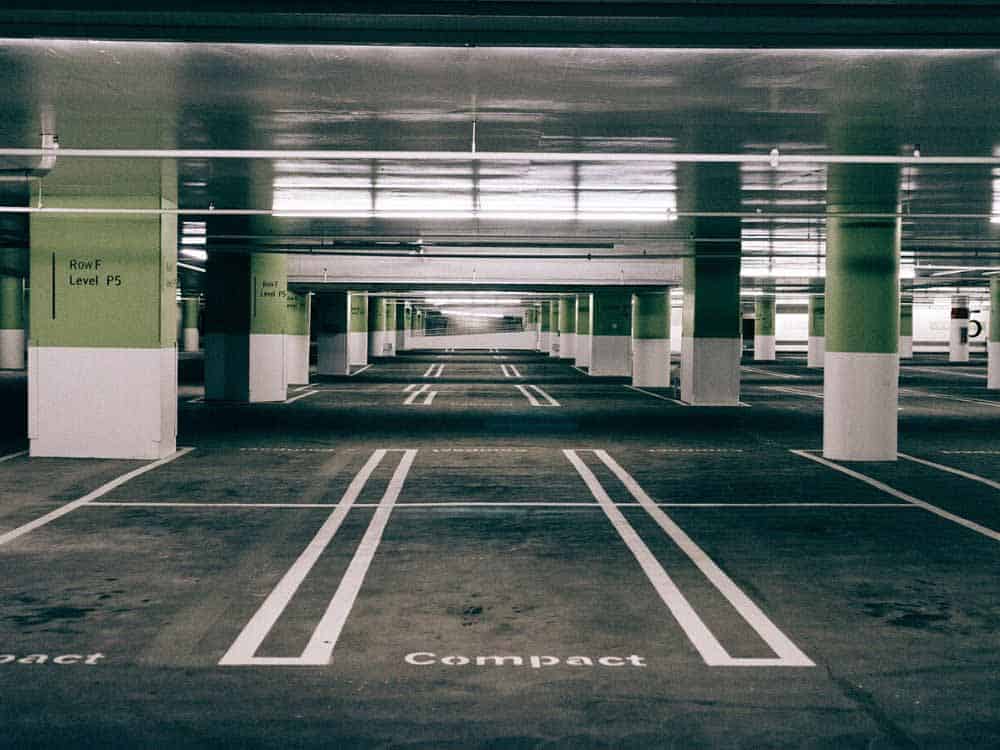 What is the impact of parking lots in businesses?
Parking lots in businesses can have a positive or negative impact on the establishment. However, not all businesses need parking spaces -like the digital marketing industry.
Even startups have a hard time coming up with office spaces -more or less a parking space for customers. For now, here's what you need to know about how parking spaces affect an establishment.
Employee convenience
Setting up a parking space for your employees can boost their morale at work. It shows that the business care for their transportation woes. For instance, having to leave their cars far away can be quite inconvenient.
That might make them irritable and moody when they go to work, especially when they're late for work. Good parking spaces will easily mitigate this issue for your staff. It can impact their performance which has serious consequences for your business.
Attract and retain customers
For instance, having a great establishment without accessible parking will rile consumers to find another one business store where their cars may be parked conveniently. You wouldn't want that to happen, would you?
According to studies, customers would rather pay the price more if the business provides them comfort, convenience, and security. So, irrespective of the products or services you provide, strive for the comfort and happiness of your consumers.
Lessen traffic congestion
Parking lots in businesses can alleviate traffic congestion in the city. A well-planned space can house your employees' vehicles as well as your customers. In other words, the lesser cars on the roads, the lesser congestion there is on the streets.
Most people circle around the city looking for a spot they call as their own. This driving will add unfavorable congestion. An accessible parking space can help people reach your place without any qualms and problems.
What if you don't have a parking lot?
For businesses, especially startups, parking lots can be a heavy investment to take. So, what to do if you don't have a parking space?
Lease a parking space
One of the best options you can take is to lease nearby parking lots. You can rent parking spaces and pay a fee. You have to strategically find a space near your office to avoid employee burnout from looking for one.
Share a space
In shared offices in a building, you can reserve a spot for your business and employees. Just remember to be more considerate of who you're sharing the lot with. You're not the only one using the space. It can be your officemates, customers, or employees.
Employ valet services
If you have a budget to spare, you can employ a valet service to park yours and your employees' car. What valets do is to park your car in a nearby designated place (usually their business lot).
Do you really need a parking space?
One way to know if you need parking lots is to conduct research around your businesses and see whether the streets and locations are accessible.
If you're a small business person you might be able to make that decision instantly. Small businesses do not have to invest RIGHT AWAY (let alone you're a digital marketer). It can eat up your budget, but it can let people take advantage of your parking lot that costs you a lot far more than complaints from customers.