Many people dreamed of becoming an author someday. But writing an ebook for your business? It's a different art where ebooks become marketing leads and brand strategy of your company. So, how can your business benefit from making an ebook?
Other than raising your brand awareness, if you make ebooks regularly, you can make it as an added streamline of revenue for your business. So, let's take a closer look with ebooks, shall we?
---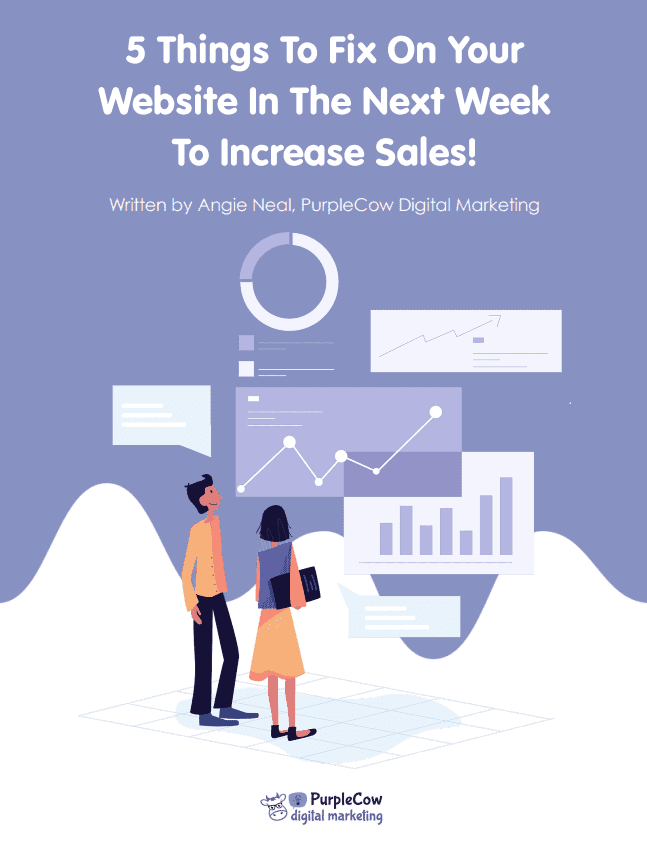 What are ebooks?
Ebooks, as you may have guessed, are electronic books. It's a digital file people can download after they make a purchase or deal with your business. You can do them yourself, employ writers, or use your domain content to make one.
Unlike a traditional publisher, it'll take weeks or months for you to publish your book. You'll go through a lengthy process just to make your ebook a dream come true. But, if you self-publish your own book, you'll have complete control over what it would look like.
Want to learn more about ebooks? We understand that creating one is a daunting task. That's why we've created a simple guide for you to get an understanding of how this business works.
We'll talk about your rewarding journey of having an ebook.
---
Advantages of having an ebook
What do you gain by having an ebook? Here are reasons why you should consider creating one for your business.
Establish yourself as an industry leader
Writing a book lets you share your expertise and skills to readers. By writing it down in a book, you build that credibility as an authority leader of that niche. When people get to see you discuss the topic, they'll be referring to you for more insights.

You over your competitors
Why will prospects choose you over other competing business rivals? Because you give credibility and authority over your niche, you have the advantage to tap the audience and share your industry insights.

Generate leads
What you've seen on most sites, a lot of owners would let you download a free book in exchange for your email. Ebooks are a way for other people to generate leads. You can use the information to send them newsletters of your business.

Increased website traffic
With PDF books, you can link your website or portfolio and customers can get to visit your website. Even if you didn't link your website on the book, you can always put a call-to-action text to direct readers to your site, product page, or social media account.

Can serve as a stream of passive income
If you make ebooks regularly, you can create a passive income out of it. Make it saleable on different channels like Amazon, or even through your e-commerce site.
Can be reused for other content
If your content is no longer relevant, you can reuse it for other means. Why not update it through a blog and earn ads with it? Or make an infographic of the listicles present in the book? Or a video or a presentation?

Can easily measure and analyze success
An ebook has easy and readable impact on a business. Your returns on investment can be hard to track down, but not with a book. That's why it proves to be a valuable metric in conversions.

Bonus: It's easy to do. We mentioned that making an ebook is hard. Not really hard, but it's a daunting thing to do! But writing an ebook is actually fun and investing. It's time-consuming for a busy person, but a worthwhile strategy in the end.
---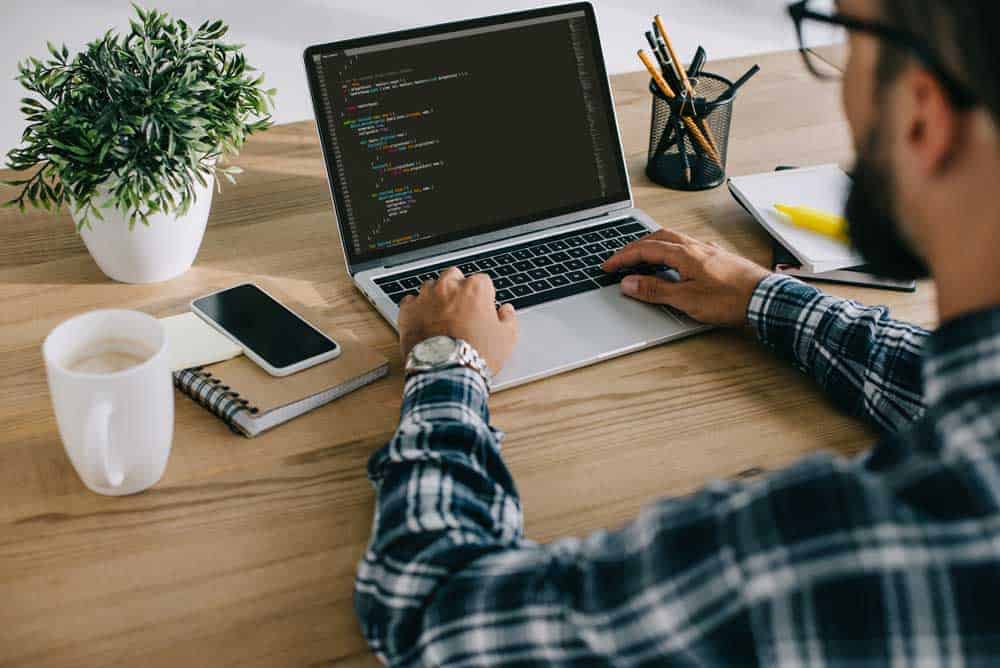 How to create an ebook
Ready to make an ebook? We'll show how it's normally done.
Choose a topic
Select a topic your target audience will love to know about. It can be your opportunity to delve deeper into a subject you are expert with. Your topics should not deviate much from your brand or from the cover of your content.
Make an outline
Your ebook should have an organized and systematic arrangement of thoughts enough that your readers understand the flow of the concept. It does not have to be long like having 50,000 words overall. If you can sum everything important into five pages, that's no problem at all!
Break content into chapters
In order to make writing easier, you can break your thoughts and writings into chapters. Compartmentalized your chapters into smaller sections and add bulleted points to make it easier for the users to read.
Use interesting visuals
Designing your ebook is a fun process where you get to experiment with different graphic elements and aspects. However, keep in mind that everything on your ebook should look professional, clean, and readable.
Publish in PDF and send to a channel
After creating an ebook, you need to export it in PDF file for easy download of readers. You can send it through a channel like Amazon or even on your website. People get to pay then download the file immediately.