Podcasts make great content for your website. They're an episode of audio files visitors can download to listen. It's very handy when users are on the go and have little time to read or open their laptops. Here's a little guide for you on how to start a podcast for your business.
---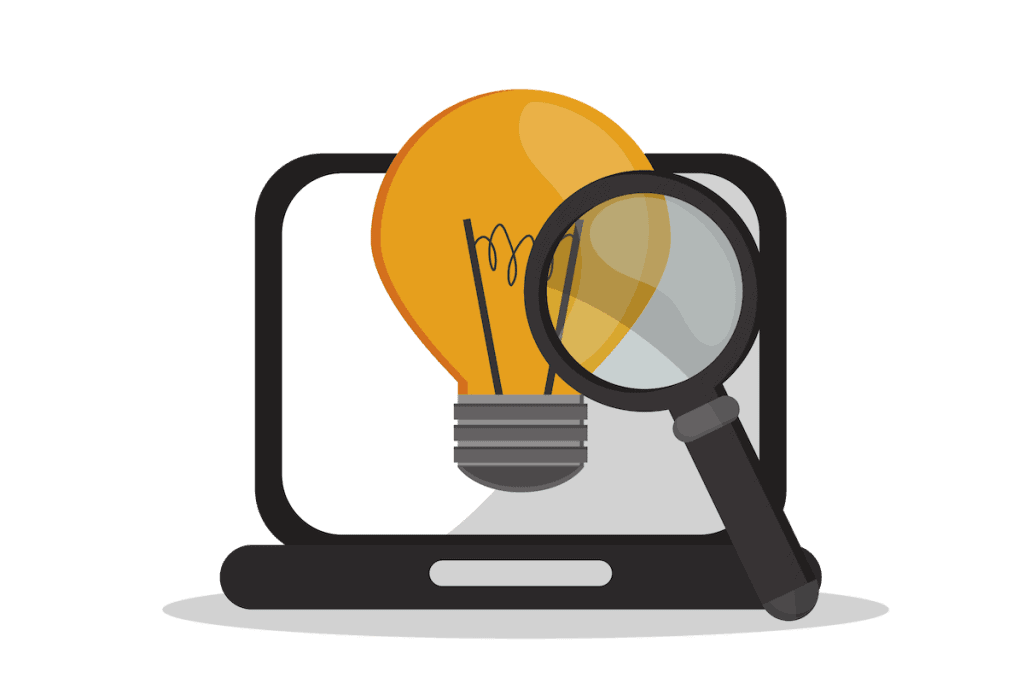 What is a podcast?
As mentioned, podcasts are a series of audio files about a particular topic related to your niche. In this fast-paced world, many people could no longer depend on computers or laptops to learn about what's going on. They prefer to be on the move, carrying their mobile with them.
But, not all would look down on their phones or tablets while walking, right? That's why podcasts are necessary for a lot of ways you don't know.
---
Advantages of having podcasts as content
Businesses use podcasts for a lot of reasons – educational, sales promotion, or information sharing. Incorporating podcasts can offer plenty of advantages to you.
Puts you as an authority speaker
Like blog content writing, podcasts lets you share your expertise in the industry. But, with you delivering your content and piece, will sound more credible than people reading your content. It's because you use your voice. And it creates an illusion where you don't need scripts or write-ups to deliver it (even though you did!).
Stronger engagement with the audience
You get to connect more deeply with your audience than a blog post. Your voice lets them develop a trust factor in your brand. If they're familiar with your voice and presentation style, they'll keep coming back.
Focus and multi-tasking of users
Unlike print or online articles, podcasts let people focus on their tasks on hand while listening to new information with your content. It allows the audience to do other things while simply hitting the play button of your media.
Easy for the verbal kind of person
Let's put it this way – there are authorities who rely on blog posts because they're great with writing. Not all people are into article writing and can dedicate the time to it. With a podcast, you can simply hit record and say what you want to say. No need to open up your laptop and type a post. With a podcast, you can even lie down on a bed and talk about anything.
Downloadable podcasts are portable
Reading while driving or walking is a dangerous thing. With podcasts, users have little trouble in focusing their safety on the road. If they're stuck in traffic, they can listen to your content. If they're busy, they can simply rewind it in a heartbeat.
Lets you stay ahead of the competition
Compete for your customers by giving them content for their ears and eyes. If you can dominate them with your blog posts, you can garner enough percentage of the other audience as subscribers to your podcasts.
Cuts time and money for advertising
No time to write an article? Then say what you want to say! Podcasts make great content in a short period of time. Also, they help cut down costs for marketing your business. Though you need to have a quality recorder for your audio files.
BONUS
Podcasts can ease the mind. Depending on how you deliver the piece, some people claim that by listening to podcasts prove to be productive at work. Some even reported saying that it calms them down!
---
What do you need to start a podcast?
There are a few things you need to have before you start. Here's a simple walkthrough of what you need to do so that you can have optimal site visitors and content for your website.
Website. You still need to set up a website where you can place all your podcast. The right platform will make a difference because some web portals already accept podcasting as multimedia content. WordPress even contain plugins that support podcasts.
Media hosting service. Use a specific media hosting server that caters to large audio files. That way, your website can be speed optimised. Services like Blubrry come as a plugin for WordPress and have a generally large community who can help you with it.
Podcast player. A podcast player allows users to listen to your audio files in an organized manner. Likewise, it can be used by many to download your files for later listening. Podcast players need to be mobile-friendly so that users can easily download and listen in their phones.
The content of the podcast. What will you be talking about? How would you deliver it? Not only you need content, but you also need to know how you should deliver your podcast. Will it be funny or formal? Your voice and delivery serve as a brand image of your company.
Equipment for the podcast. Many podcasters start with basic amenities which usually grow when their audience is expecting more of it. all podcaster need a good, clear microphone that banishes terrible sound quality.
Recording software. People can use different recording software like Audacity or Adobe Audition for recording and editing purposes. You can also import background music to support your podcast.
Channels to submit your podcast. You can submit your audio files through different channels like Youtube, iTunes, or even Amazon. You can publish them for free or for a low price to generate more income.
---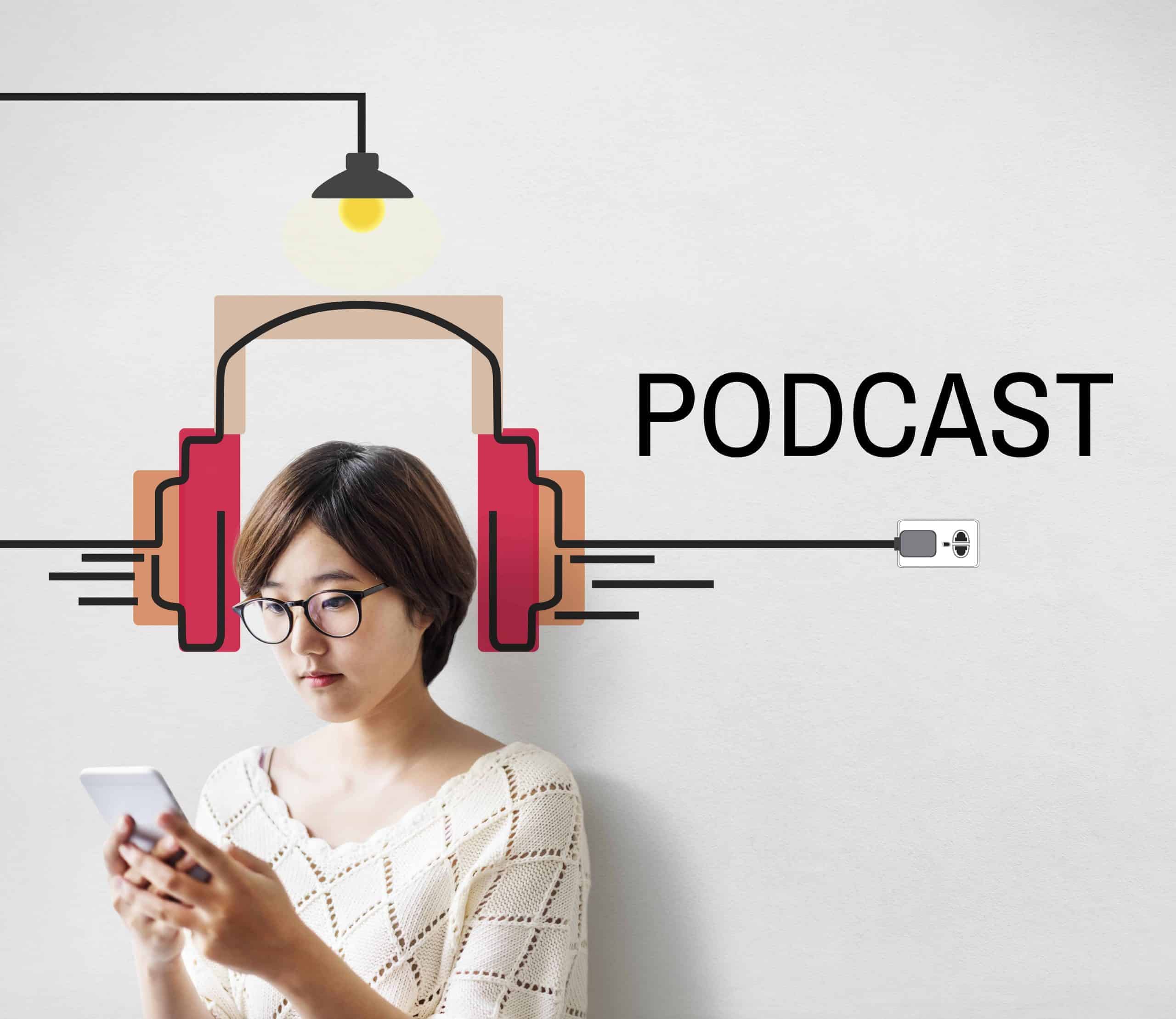 Basic podcast tips
You've broadcasted your podcast, but how to make it better? If you want to further improve your skills, here are basic tips for you.
Create a structure. Organized your content on how you're going to say it, so as to not let people get confused about what you're saying.
Keep it simple. Don't go overboard with your podcast. That includes equipment, content, and software. Don't buy anything expensive before doing a couple of podcasts with little to no audience.
Always thank visitors. It's hard enough to put together a podcast, let alone inviting people to listen to yours. Therefore, show your appreciation to the people who stayed and listened to you.
Deliver your piece. Podcasts are all about showmanship (but not too much exaggeration!). Nonetheless, you have to deliver it well enough to be remembered by people. A flat delivery will be boring.
Talk about what you love. Discuss things that you actually know of. Don't go into podcasting just because you're in it for the money. Do what you love. The rest will follow.