Would you like to launch a business venture? Perhaps a franchise or startup? Your strongest move is to build a list of the pros and cons of each opportunity.
It can be a thrilling and profitable opportunity to own your company. However, transitioning from an employee to a business owner is a big adjustment in your career, so it's crucial to know what you need to do when you finally begin. One dilemma soon-to-be business owners have is the idea of having a franchise or startup businesses. Which one is for you?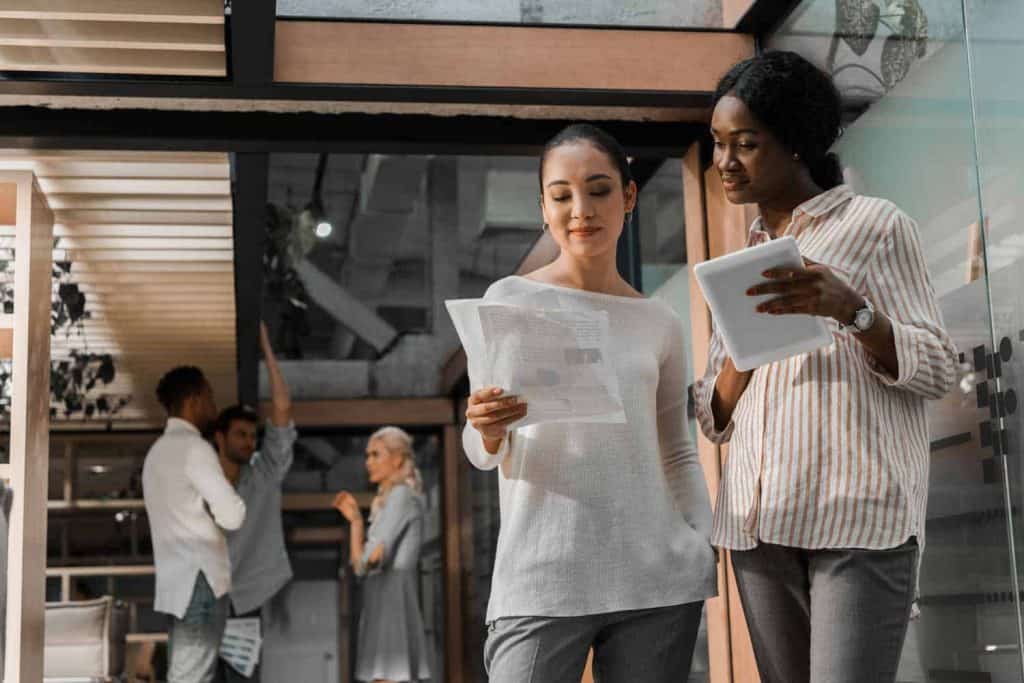 What is a startup business?
A business is considered a startup enterprise created by one or more owners when it tends and appears to be a shoestring project, where friends and family provide the initial financing. One mission of the startup is to collect funds to grow their product or services.
In the early phases, start-ups have little to no profits. However, they have an understanding of designing, researching, and selling the product which could come to their advantage.
Advantages
Perhaps you might open a business venture if you have an idea. Startups usually begin with $10,000 dollars to operate enough for your own company. And if all goes right, your business will take soar, and localities will flock more to it.
If you're someone who thinks high, work passionately for the job done, and takes calculated risks, then launching your own company may be the perfect step for you.
Potential high returns on investment
This business venture is risky, but if you pull enough work, it has a high potential for returns. It will need a lot of work before you can see your profits soar. But to see your brand grow is an amazing sight to know your effort have paid off. Owning a business might sound so thrilling, but it'll take a lot of work for it to succeed.
Entrepreneurs should equip themselves with the right work ethic to transform concepts, ideas, and proposals to actionable steps. Having a good work ethic comprises being focused, diligent, discipline, and goal-oriented.
Investors to pitch incubation hubs and offices
Investors or businesses usually pitch in for an office or incubation hubs built in schools, private buildings, public space and etc. For instance, you've heard of public shared spaces where everyone can collaborate on a certain floor or hallway. Right now, coworking spaces made huge waves, especially for virtual workers. They have fast internet speed and private rooms for anyone looking for peace and quietness.
A virtual office is a flexible workspace owned by a third-party organization that provides printing and faxing services, space and or storage.
Have beta testers at hand
You know you have a product or service that has value for prospects. It's the right reason to create a business especially when you can pinpoint who your target audiences are. However, keep yourself grounded again to ensure that you have the right assumptions of buyers and overtly ambitious of potential sales.
Maybe you've tested the probability of your product or service's prospect in the market and there's huge evidence people want to have it. If you real-time data and live tests, it can strengthen your business venture in the market. When that happens, this is already a great sign to start a business today.
Disadvantages
If you intend to start a business today, do diligent planning on how your vision could come alive and make you happy at the end as well. If you're doing it for the wrong motives, you're not going to thrive in the end.
Do most of the work
Starting a business is like walking on eggshells. It's hard and it hurts every time you move forward with your business. For starters, you might take all roles and aspects such as marketing, bookkeeping, and sales. If you dive right in, without thinking of the work ahead, you'll burn out in the end.
Startups are usually funded by friends and family
Mixing personal relationships, assets, and responsibilities with business operatives can be a headache. Everything can get personal and problematic at the same time. For instance, a family member might use the business' income for personal matters.
Expect a lot of failures and risks involved
Expect failures and defeats as you run the company throughout time. Rather than lingering on, business owners took the courage to stand up and persevere. They review, evaluate, and learn from their mistakes before making calculated changes to for them to succeed.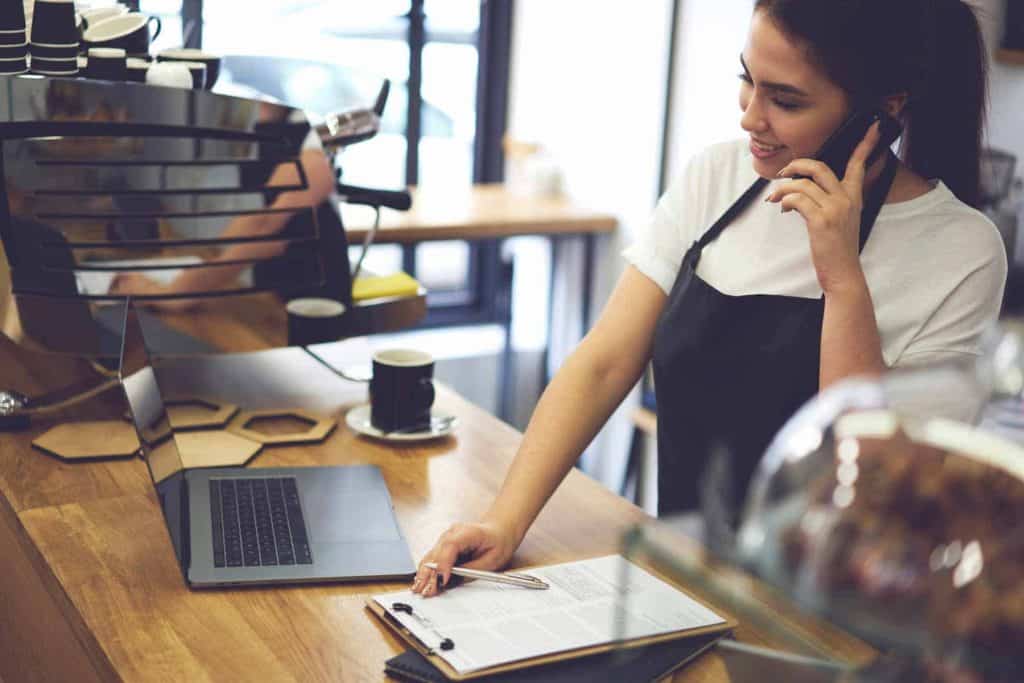 What is a franchise?
A franchise is a method in which goods or services are distributed via a franchiser (who sets up the business structure) through a franchisee (who pays the franchiser under the same brand business) for the right to do business under the original business structure. Franchising is referred to as the method of establishing and selling business with an already-operational brand. It's the fastest growing industry in the country
Advantages
Franchising provides the ability to purchase and operate under an established business. By owning a franchised store, you get a turnkey business equipped with branding, market demographics, products, and etc. Franchising is a fast and simple path to becoming a business owner.
Proven and tested model
Before you start a business today, you need careful planning and execution of your ideas and enough resources to carry it out. Resources such as capital, equipment, people, partners, and information are vital for business development and growth. With a franchise, you are already operating a proven business model with enough resources, products, and business systems to provide customers.
Support from the top management
A franchise has an extensive network where franchisees can consultant for marketing and product development. One also makes connections with another franchisee to grow their business. There are fewer competitions among these groups and the common threat remains with third-party organizations.
Faster ROI
Since there is already a track record of the market, you can make intelligent predictions of your sales. Compared to a startup, you can expect faster ROI due to the established brand name and customer base. It helps minimize time, efforts, and strategies that make use of the entire investment.
Disadvantages
Franchising is still a risky business venture. It's tied to a domino effect where the success of the parent guarantees the success of the franchisee as well. While, everything is given much to you, as a franchisee, you still need to pay and follow its rules according to your agreement.
Extensive fees
With faster ROI comes with a hefty fee of starting a franchise. Remember, you need to pay for the franchise fee; royalty fee; cost of merchandise, supplies, delivery, and more; and marketing fees among many others.
Less autonomy
You are operating under someone else's business – basically, you have limited autonomy, movement, innovation, and flexibility over major decision matters. You can't easily change the management's more cheaper or accessible supplier, some colors surrounding the brand, and products that are conducive to your location and customers.
Contract period
Unlike a business venture, you're stuck with it whether it's performing well or not. Hopefully, you'll have a lesser penalty for getting out of a franchise. Usually, they make you pay a hefty exit sum.