If you're starting a business, one of your concerns is how to land on your first client. This step, however, starts after forming the foundation of your company so you can concentrate on promoting and growing your business.
But, what if you're not a marketing expert or a salesperson? What will you do to sell your expertise to prospects? That's why you've landed on this blog post. You might have laid out your marketing plan, but what if you have a hard time communicating with your prospects?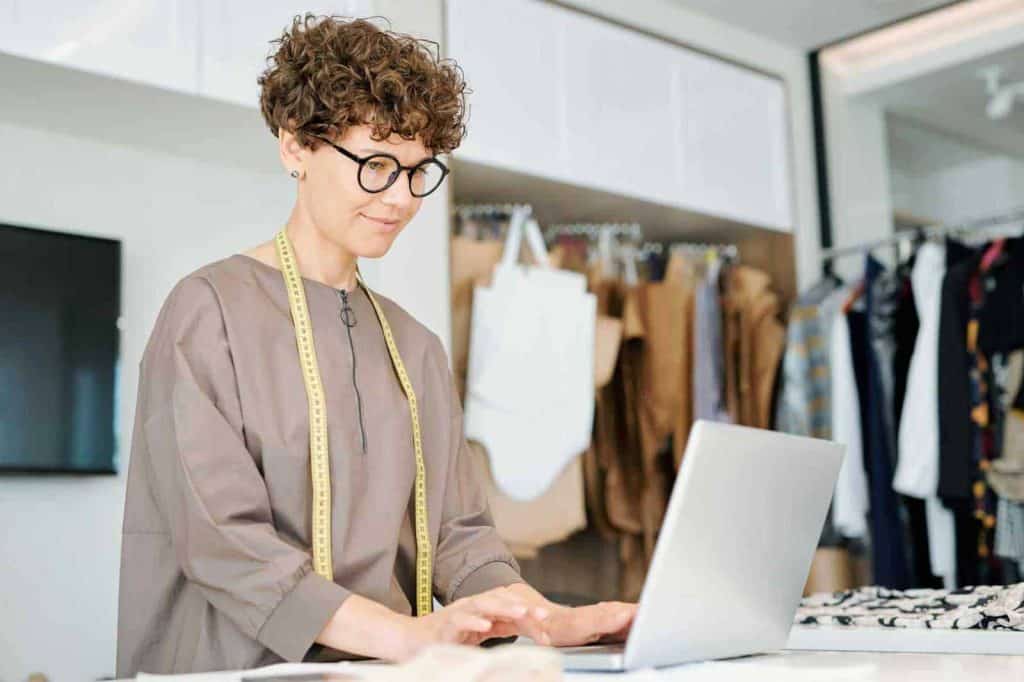 What you need to prepare
Establishing your worth on the web is a challenging task as they're a lot similar to you want to be noticed by clients as well. So, what do you need to prepare? We've narrowed it down to five Ps for preparation on how to land on your first client.
Portfolio
When looking for your first client, always prepare a set of a portfolio of your works for showcasing your skills. You can have them ready on your website, drive, or third-party sites (Behance or Contently) where prospects can easily see them and assess whether they'll have you or not.
Proposal
What can you offer to clients? Write it down! Is your value equivalent to the services you'll render? For instance, a 30-second animation will cost you $300, a 1,000-word article $40, or a website development plan of $1,200.
Payment – invoice
How will your clients pay you? Just through PayPal or bank transfer? Offer an invoice for professionalism. That way, they'll respect you more and gain their trust. how you deal with your clients is a make or break deal whether they'll be back to you again with their friends.
Prints
Everything is not online. Prepare offline prints such as brochures and business cards to share with prospects during meetings, conferences, and small events. Connections are needed for you to gain more clients. Try to connect with people around your field and reach out to them accordingly.
Practiced pitch
If you're someone who's not into talking, presenting, or articulating a sales discussion, then practice your pitch! By practicing your talk, you get the gist of how to connect with like-minded people in your industry and with prospects as well.
One of the most challenging years of a business is how to land on your first client. It's hard enough to establish yourself in an industry crowded by professionals. However, having a well-defined strategy will achieve that goal.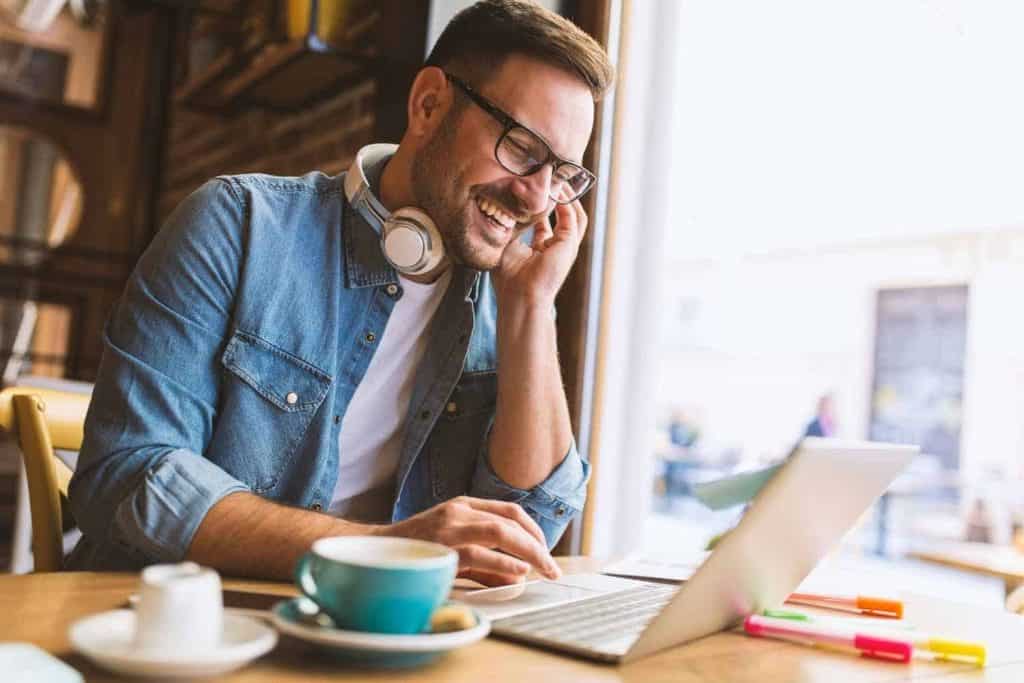 How to land on your first client
Opening up a business with no customers for a month seems like a nightmare. Luckily, that rarely happens, unless you don't take care of your business. So, how to land on your first client? Trust us, you'll get one or two in a week – or, even three days!
Invest in digital marketing
Go get your business a website and social media page. Having an online presence can guarantee and assure potential customers your legitimacy of the business. It adds credibility that your business is not, err, a shady one. More so, it provides social proof that other people have done business with you. New customers would love to see you up and be running and with other people giving positive feedback about your company.
Here re other digital marketing strategies you may want to implement for free, of course!
Business website
No employee will work for you 24 hours straight in a day. A business website can do that. If you have an e-commerce website, a global audience can easily shop to their heart's content even when you're sleeping. The fact that it's responsive all throughout their shopping ordeal makes it hassle-free and reliable for your first client.
Social media
Content strategy is challenging. If you think your posts are enough to garner sales, you think wrong. Social media content strategy is an art and science – and, capturing your audiences' attention is no rocket science. Technically, social media posts can make or break your brand and customer experience. It's sensitive. It needs careful deliberation of your message.
Search engine marketing
Organic traffic is the best way to generate visitors and leads than PPC ads. That's because users directly for solutions to their problems – it's intentional. Therefore, you generate visitors who are sincerely interested in your services or products. Meanwhile, PPC ads are more of a "push out" marketing strategy based on keywords, location, and relevance. You don't know for sure whether your leads are genuine or not.
Content marketing
When you educate and publish informational content, you build your authority and customers' trust. This way, you develop a deeper relationship with customers because of the interest your content offers. Sharing relevant content gets you that trust and respect.
Email marketing
People not only open their social accounts a couple of times a day but include opening their emails on computers and mobile devices. Be it work-related or personal, don't you know most individuals check their email at least once a day?
Network, network, and network
How good are you with other people? In a business, communication, relationships, and networking are important. Conveying messages to your stakeholders brings your vision to life and helps you achieve your business goals.
Grow a network of partners, opportunities, or prospective employees. Expanding your business to these individuals who are interested to transact and uplift your business visions to new heights.
Events are opportunities for people to network. Networking is a good way to make beneficial connections with people from your industry, e.g. company and supplier. That way, you can leverage each other's knowledge and build channels and solutions for your products, customer services, and internal operations.
Get listed on directories
Getting listed online will improve the chances of landing your first client reaching out to you especially when your business shows up in directories. Getting your public information out there will improve your online presence big time as users search listings in specific criteria. The directory will connect your business if the keywords are appropriately optimized.
Even if users aren't familiar with your business (yet!) they'll be redirected to your listing where they can contact you for transactions.
Try guest-posting or talk in an event
Guest posting is where you contribute an article to another website as a guest author. It's a way to build quality backlinks to your site and hope to strengthen your domain and page ranking. Get the gist? It's a way to increase your search engine optimization (SEO) efforts and drive quality traffic to your site.
Some guest websites have an article submission form, but oftentimes you'll find yourself contacting the editorial team to pitch your proposals. Always review the guest post guidelines, formats, tone, and what the site often wants from its writers.
When pitching your ideas, it's important to keep your message short and realistic. Don't just simply copy a template online – they'll know. Introduce yourself and your website, and include a couple of your articles and what you'll be pitching to them.
*** Here are some great deals of tools for your marketing. Click here