Content Ideation is the process of creating ideas for marketing content. It is used by some of the world's largest corporations.
We have been delivering ideation for companies such us Microsoft for many year. We strongly believe that this is the way of future content marketing and SEO. It makes sense and means all content is validated. Don't just create content for the sake of it. Use ideation and validation to ensure your content ranks and is relevant.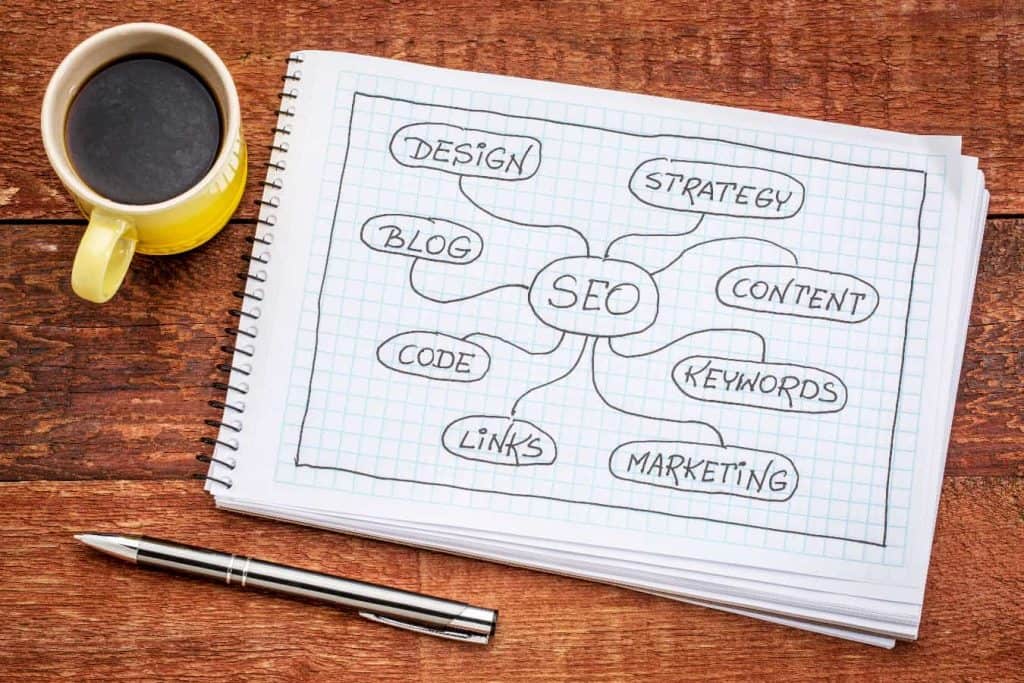 Who is content ideation for?
If you want to rank with search engines and be relevant to your target audience, then you need to implement content ideation into your process. Be purposeful and relevant with your content. You should know that you are producing content that is trending and not something that is about to become irrelevant. Are you validating your content before you put it to your audience? Do you have a process that means you can be confident that your content will attract your ideal customer? Read on to learn bout content ideation.
What is content ideation?
Content ideation is the process of creating and validating content for SEO. Content or SEO ideation falls under the content marketing banner. It is a best practice in SEO since it validates content and you can be confident your effort will be relevant to your audience.
We all know producing content is really important for a quality website and SEO. People use search engines to find out information. The search engine's primary role (other than generating advertising revenue) is to deliver the best search result and user experience. Organic SEO positioning has a high level of trust for the audience. That is because the search engine already validated the content and its relevancy to the user intent.
So being one step ahead of your competitors and understanding that your content ideas are relevant and trending will ensure your SEO efforts will stick and deliver great results.
Let's cover:
Where to get your content ideas
Trending content ideas
Targeting to your audience
Providing value to your audience
How to follow the process
Validating your efforts
Content ideation strategy
To stay one step ahead of the competition it is really important to start developing strategies in your marketing approach. Content ideation strategy is just one but very vital component. Using a strategic approach, it will mean that your content is relevant, thoughtful, structured and useful to your audience.
Having a content strategy will mean you can create epic content pieces and elevate your ranking above your competitors. This will be super valuable to your SEO efforts and ensure you are generating more leads to your business. Above all, these leads will be targeted and high converting for your business.
Where to get your content ideas?
There are many tools and strategies that can be used to gather content ideas. But using the art of ideation & validation means you can have a strategic approach and draw in the perfect audience for your brand.
Where do good ideas come from?
Understanding your audience and their user search intent will help you form some good ideas and parameters around keywords you should be targeting. But the strategic difference from good content marketing to great content marketing, is doing the research to ensure every piece of content will be of great use to your perfect customer. It is all about targeting and validation the content ideas.
Google and other resources (both free and paid) on the internet give us the data to validate ideas so we know that they are good ideas.
What are people asking?
Knowing what people are asking as well as the intent behind the question is vital to be able to create the content to give the best answers.
There are some great places to get some free ideas of what people are asking. Check Answer The Public, Google Autocomplete and People Also Ask to get some great insights into what your content should be answering.
User Intent
User intent is a major part of SEO. We can address this in part by ensuring keywords relate to the intent. This can be done with longtail keywords. Yes, the search volume is less, but the quality of traffic will be higher. For example if someone was to search SEO, we really don't know what their user intent is. It could be that they are looking for an SEO service, but it could also mean they are looking for an SEO course or a job pathway in SEO.
So as part of the relevancy and validation, we want to ensure we are using keywords that meet the user intent.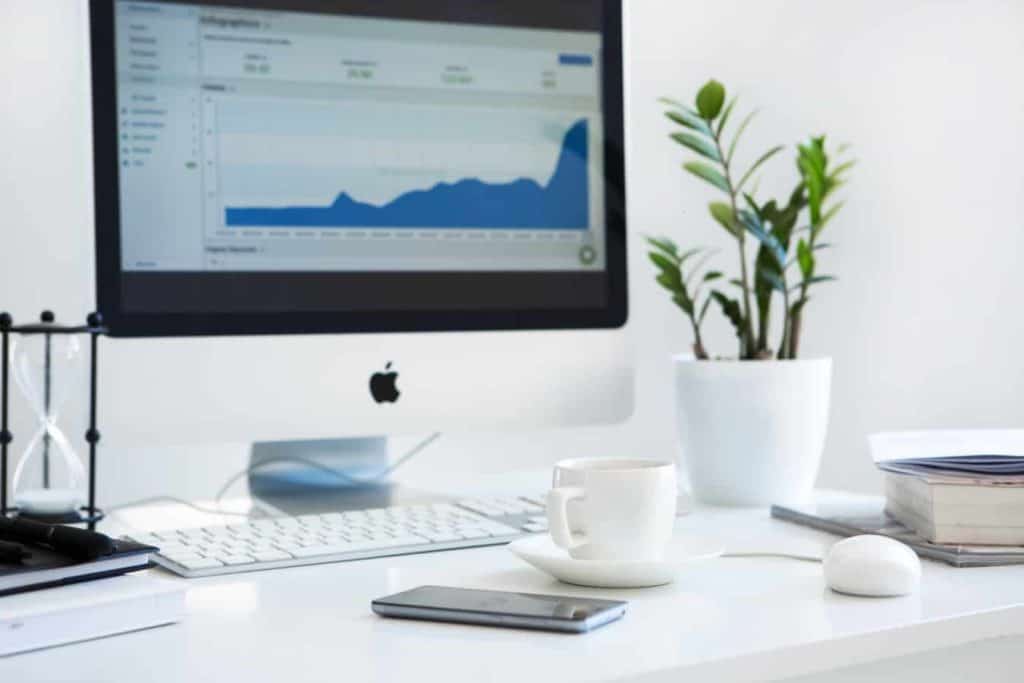 Trending content ideas
After you have some good ideas on what content will be relevant to your audience, you should confirm that these topics are trending upwards or downwards. Again, Google actually hands us the tool on a silver platter, for free! Validate the ideas in Google Trends and see if your content ideas are something that is getting sufficient traffic. Or are there breakaways that may give inspiration into something different or something relating to your topic that may be a better fit for your audience.
Targeting your audience
If there is one takeaway you get from this article, it is the importance of targeting your ideal audience. Using a content ideation & validation strategy means that your will only be creating content that is a perfect fit for your audience. It is what they are looking for now and want to be educated on.
Your content ideation efforts mean you are highly relevant and the traffic your website attracts is very high quality.
Providing value to your audience
With all SEO and content marketing, we should take the approach that the content is for human first, search engine second. As the search engine algorithms mature, this will only become more important. Content marketing ideation will ensure your topics are well researched, relevant and provide great value to the audience.
Epic Content
What is epic content? Basically, epic content is well researched, well thought out and provides great value to the audience. Epic content will usually give the reader many benefits and in-turn, the creator will reap the rewards.
Epic content can help you:
Build Authority
Attract Traffic
Become Viral
Create Loyalty
Build Your Business
Rise Above Your Competitors
Your content ideation research will ensure you are producing epic content. And with so many benefits, it makes perfect sense.
How to follow the process
Take time with the ideation process. Write down all ideas you have. All the time.
Now it is really important to spend the time validating the ideas. If you sit down and spend hours creating content around an idea that is not popular or downward trend, you have essentially wasted the hours spent creating the content. So using a good ideation and validation process will save you time in the long run.
Content ideation research
To begin we need to brainstorm an idea. Using a mind map can be a great way to get the initial ideas out of your head. Generating the initial seed keywords will give you a great starting place. Actually confirming interest in the area is just as, if not more important. Just because we come up with an idea, doesn't necessarily mean it is great, or in demand.
Keyword research
Using keyword research tools will give you an idea of the search volumes of a keyword. You can use tools such as Keyword Tool, Keyword Finder or Keyword Explorer to start your research. Alternatively, Google's Keyword Planner provides great data as well.
Ensure you check search volumes & check difficulty to at least know that there is an audience for the keyword.
Expand your keyword relevancy
Take your keyword to Google Suggest to see the search terms related to your keyword. Google Autocomplete will also give you massive insights into what people are searching. Google Autocomplete is intended to help people and speed up the search process. However from a marketing point of view, it gives us great insight into what people are searching.
Fine tune and optimise
Now take the related terms from Google Suggest and Google Autocomplete and check the search volumes and search difficulty. We are looking for high search volumes and low difficulty.
Content ideation tools
Free Tools
Paid Tools
Implementing content ideation
The best time to start your content ideation & validation process was 3 years ago. The next best time is today. And the best thing is that it doesn't need to be perfect. Imperfect action far out weighs no action at all. So get started now and start making the changes to your SEO.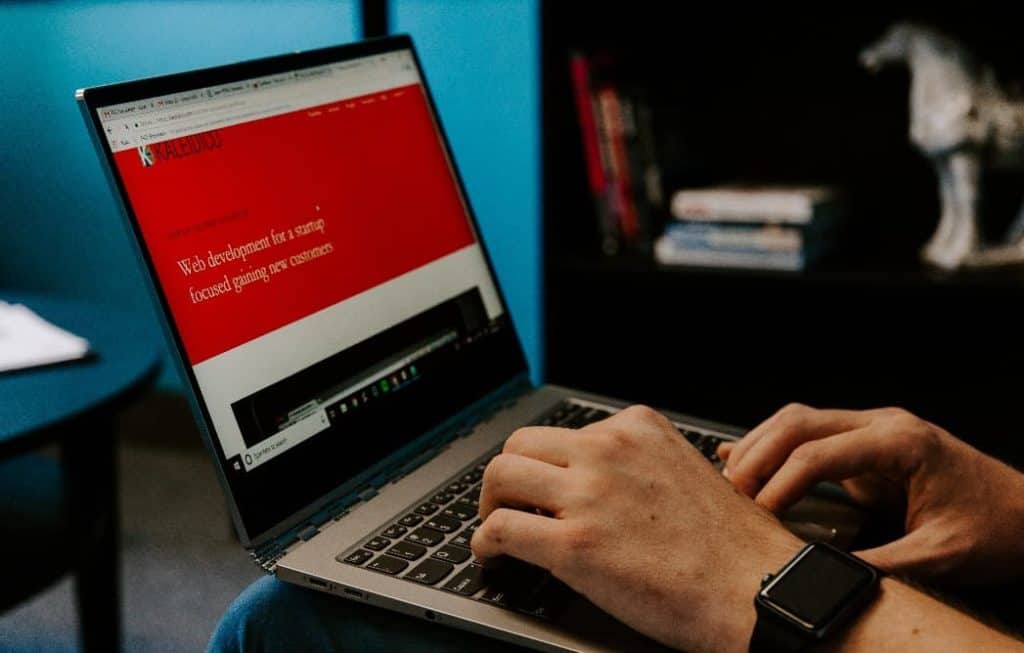 Validating your efforts
When you start implementing content ideation into your content marketing strategy you will see the benefits very quickly. Some ways you can validate your efforts will be to see some of these:
More forms being filled out
More leads coming to your site
More lead magnet downloads
More quality customers
SEO improvements
Keyword ranking increases
Increase in domain authority ranking
Less tyre kickers and time wasters
If you would like to make your content ideation and SEO process easier, we have the perfect solution for you. SEO Rockstars guides you through the process with our custom checklists, worksheets and checklists. We will be opening places for the next round in the near future, so make sure you are on our waitlist.
If you have no time to wait, download our content ideation checklist now and get started today.
What is content ideation?
Content ideation is the process of identifying and validating the most relevant topics that will engage your target audience. Content ideation is a great process to ensure the content you create is relevant and worthy of the time and effort to create.
Where can I find content ideas?
There are many free and paid tools on the internet. Google gives us many free tools, tips and hints about what you should be using as content ideas. Google Trends, Answer The Public & Ubersuggest are great free tools to help you get started.
How do I come up with new content ideas?
You can come up with new content ideas by searching a relevant term to your business on Google. Now check the areas of the SERP (Search Engine Results Page) for Google's tips of what people are looking for content about. The 'People Also Ask' area on the SERP give you a really good insight into related questions. Also as you type your keyword into the field on Google, it will show you other things people are searching for.