Can Instagram Business be the missing link you have been searching for? If you're looking at leveraging your company's social media presence, Instagram is a platform you should grab onto. According to Statista, there are more than 700 million active users on the social portal. What's more, the giant statistics database also uncovered that Instagram has higher audience engagement than Facebook and Twitter.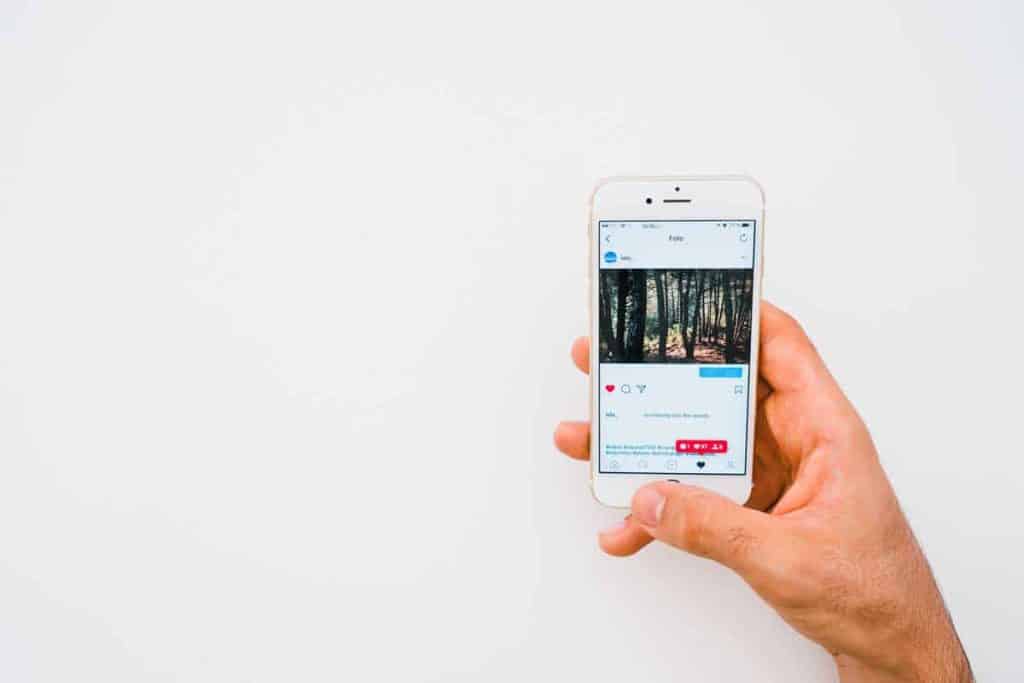 Why should you be on Instagram
Of course, you've probably heard about Instagram. It's unquestionably one of the biggest social media channels marketers would take advantage of. Here are some points you might want to look if you're considering Instagram for your business.
Strong visual content for marketing strategy
Photos and videos are the most engaging media content if you want to communicate with your customers. Visuals capture the audience's attention about 75 percent of the time and drive about 650 percent engagement than text marketing.
Wider reach of audience
As mentioned by Statista, there are millions of active users on the platform. That alone can give you a lot of opportunities to reach different people. What's more, if you post regularly and use hashtags appropriately, you get your message to the right audience. You can also curate your ads and target your demographics according to your invested budget.
Higher engagement from prospects
Instagram is a goldmine for branded content and global followers. Considered as the platform with the highest customer engagement, it's hard to say no to having no Instagram account. You can start conversations using hashtags or customers' photos and videos of your brand. Why not have an influencer talk about your brand?
Tips for improving your Instagram for business
Whether you're new to Instagram or looking for ways to amp up your marketing strategy with the platform, here are tips to kick off your Instagram campaign.
Create a strong profile
Focus on creating a strong profile that speaks your brand. Complete your business profile and include important details like contact number, website, and creative bio. The bio is where you can place a link to drive sales, downloads, event registrations, and more.
Focus content on solutions, people, or problems
When making content, try to focus on providing solutions and not simply on the products you sell. You can even share tips, how-to's, company history, customers buying, quotes, and anything that adds value to users. Use photos, graphics, GIFs, or videos to your point about your brand.
Use hashtags appropriately
Hashtags can help you reach your audience – especially those who are into the industry you're in as well. You should also try to make your own hashtag for your company to help people find you easier. It's best to use around five hashtags or less when posting an image on Instagram. However, you can place a max of 12 if you want – just, don't use much.
Pay attention to the use of colors, fonts, and images
A successful brand campaign on Instagram makes use of consistent colors, fonts, and imagery. While they select different photos or graphics, they create a distinct style that talks much about their personality.
Collaborate with others
Partnering with a brand, influencer, or customer can help widen your reach. With this, you get to tap another set of audience different to yours and entice them to engage with your brand.
Post Instagram stories
Stories may only last 24 hours but it has a powerful potential for getting your post seen by your followers. Instagram Stories are displayed at the top of your timelines.
Offer exclusivity to loyal followers
Offer exclusive peeks and treats to your loyal followers on Instagram. You'll let them know or join launching events of new products and services. Why not tease them with an exclusive contest like a first taste of the product? This preview makes your followers stay loyal to you.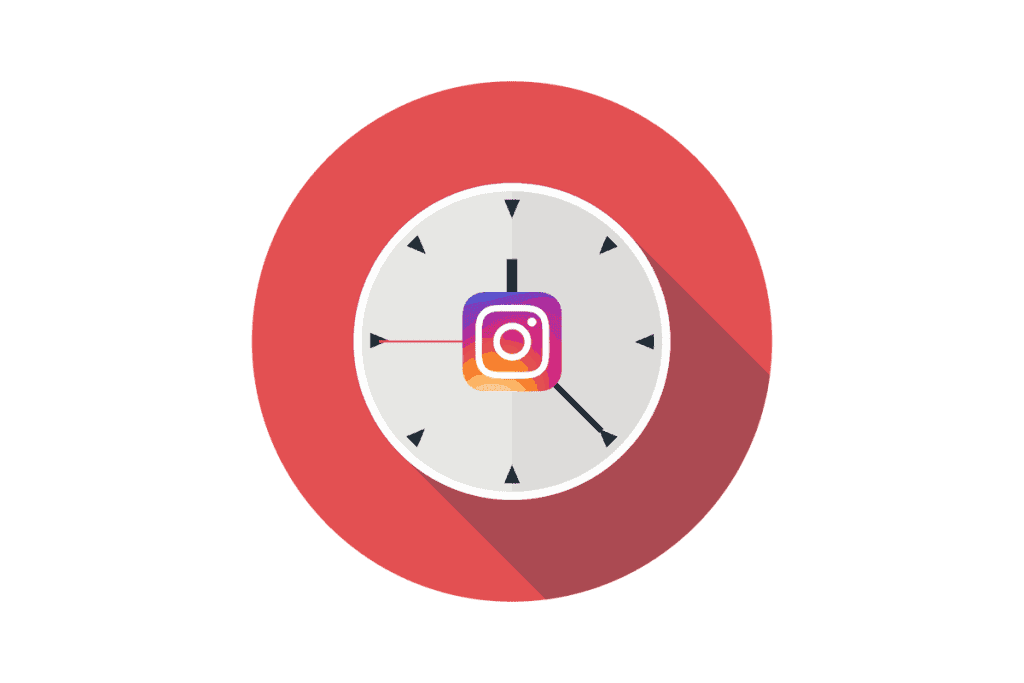 Should you schedule your posts?
Instagram automation is now a thing where third-party sites push instant content on your channel in advance. But should you take advantage of this feature? Here's what you need to know –
One of the biggest advantages of scheduling Instagram posts is time management. It saves you time scheduling a week's post in an hour or less. That way, you can focus on improving other aspects of your business.
However, frequent use of scheduled posting creates predictability, which is seen to be robotic and stale. A predictable brand tends to have fewer engagements.
If you want to use Instagram scheduling, try experimenting with your posting schedules and don't depend your marketing strategy on it entirely. Remember, even if you automate your posts, keep community engagement a priority!