Instagram Shopping is now possible in the US markets (only – for now) and might be rolling out soon worldwide. Could this be a game-changer for your business?
Instagram has over one billion monthly active users worldwide and this proves to be a great channel for your marketing stratagem. Online stores, retail shops, and small businesses flock to Instagram to drive sales and brand awareness.
When interested buyers scroll on your feed, they get an up-close view of your products and services. However, selling on Instagram is tricky. What marketers found it hard to make sales is that there are no links to direct users to your product page.
Links don't work on photos. There is only one place to put your links – in the bio. But, a new feature allows business owners to connect their online store to Instagram.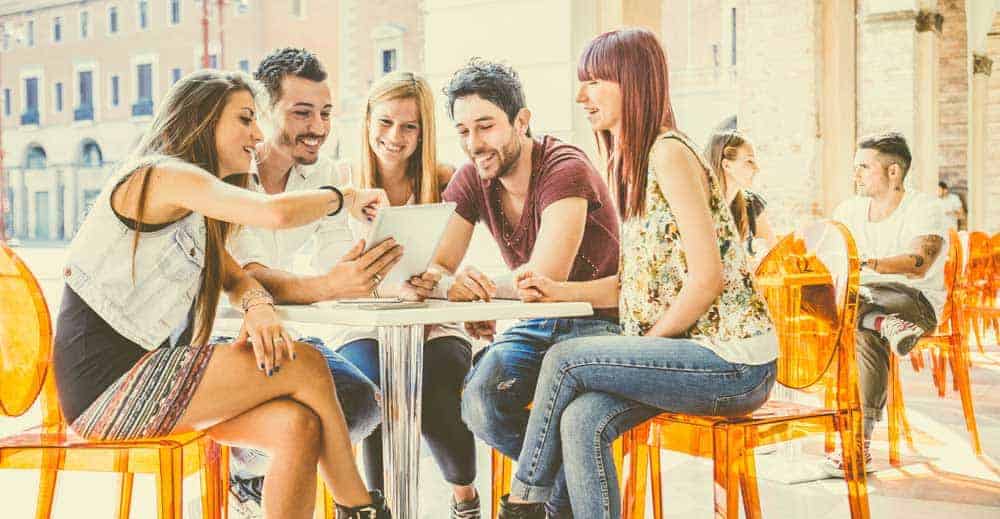 Why sell on Instagram?
Instagram is a fast-growing channel with millions logging in at the same time worldwide. As visual beings, people crave for images and designs to stimulate their senses. Here are the reasons why this social media channel is undeniably important when taking account of your marketing strategy.
Visual content and engagement sell higher
Multimedia content is the most-engaging marketing assets on the web. According to Smart Bird Social, it produces around 650 percent audience engagement than text posts. This makes Instagram is the perfect platform to engage with potential customers.
Strong visual storytelling
Incorporating imagery when telling your brand story is a surefire to steal glances from interested audiences. Visual content has a higher emotional response from users and is known to convert leads to purchasing customers. Marketers did say to show rather than to tell. Showcase your brand, story, or services in action!
Reach a lot of prospects in Instagram
When putting up a story on Instagram, using hashtags is the best way for people to notice you. You can also opt for targeted ads to reach more customers quickly. Just remember to choose the best content forward and set aside your budget for it.
Your competitors are using Instagram
In a study made by eMarketer, businesses and marketers' use of the platform has been steadily growing from 50 to 70 percent from 2016 to the present. In a couple of years, almost all businesses will be on Instagram. If you aren't on the platform yet, chances are, your competitor is and they're raking your target audience.
Strong purchasing engagement from users
In the same study from eMarketer, 60 percent of users are on the platform to discover new products they want to purchase. Meanwhile, 80 percent of Instagrammers follow at least one brand on the channel and get updates from the business there. At least 75 percent of users take action or purchase products after seeing a brand's post.
Get ahead of everyone else when Instagram Shopping rolls out in Australia! Now Instagram turns into a thriving marketplace for businesses to sell more to customers.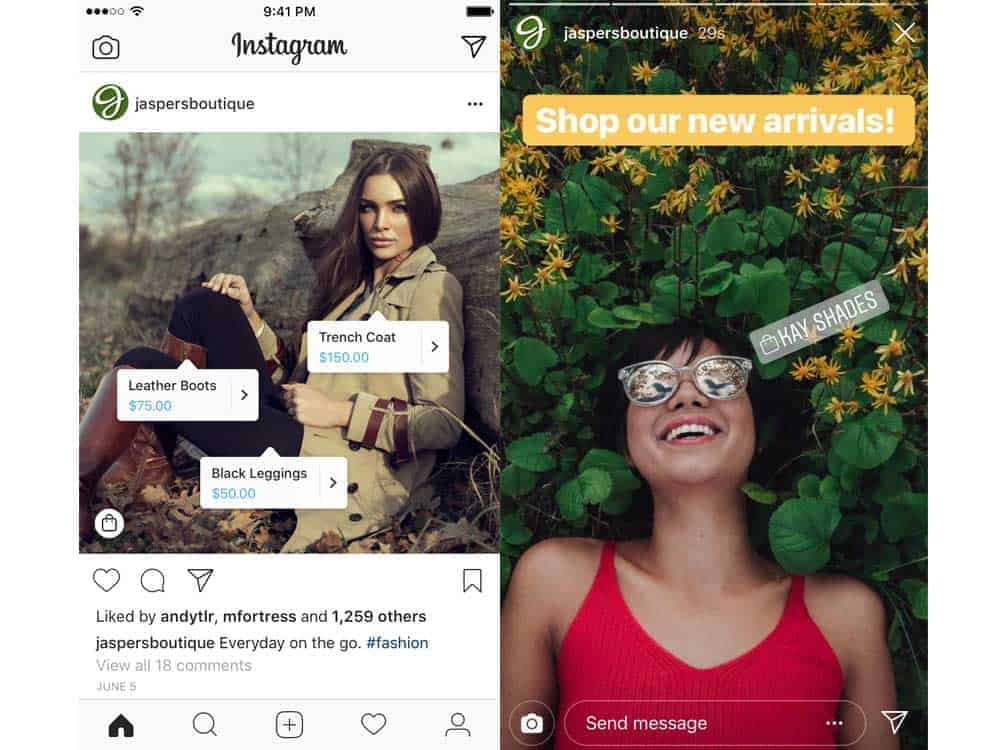 How to use Shoppable Instagram features
If Instagram Shopping rolls out, thousands of marketers will be using this feature to dominate the online sphere. But how can one activate or start using Instagram Shopping?
Step one
Convert your Instagram account into a business profile. To do so, you need to connect your Facebook Page to get started. On your FB page, you need to be the admin of the account to convert your Instagram into a business profile.
Step two
Read and comply with Instagram's commerce policies. That way, your account will be approved quickly. If you haven't seen any Product Tags on your profile, your account might still be in process or has not been approved. Always remember to comply with Instagram's policies.
Step three
Have a product catalog that can integrate with Instagram, such as Facebook or Shopify. Connect that catalog to Instagram to allow you to tag products on your Instagram posts. You can place links and product prices to the catalogs you've selected.
If you can't see these options above, this feature might not be available yet in your country. Still, there are proven ways to sell on Instagram without the shopping features. You just need to have creativity and grit for your marketing strategy.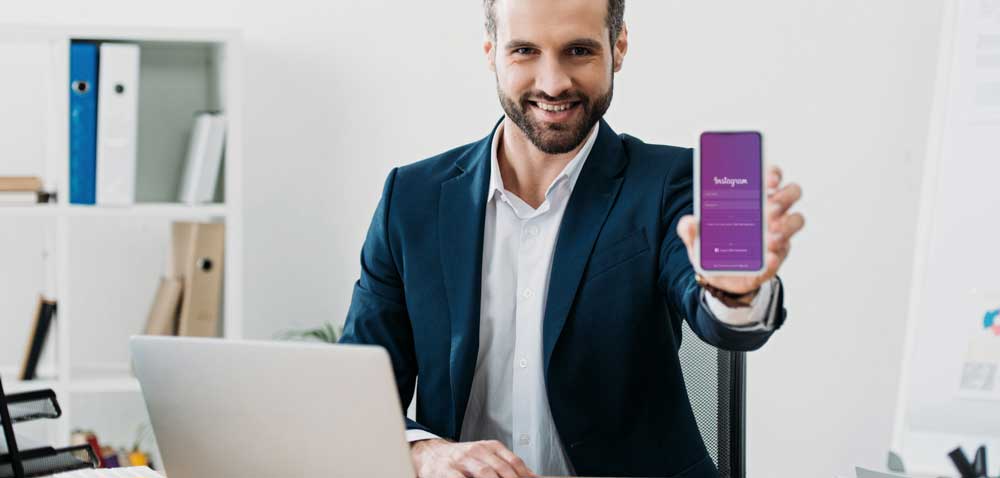 How to sell more with Instagram
No matter that Instagram Shopping is not available yet, you can still leverage the social media platform to stay ahead of the competition.
Create lifestyle photos
Instead of showing plainly your products, use lifestyle photos to entice customers. Lifestyle photos are images that showcase how you use the product. For instance, your board shorts can be worn on the beach or your dehumidifier during a seasonal celebration. This photography allows customers to catch a glimpse of their lifestyle if they have your products.
Use social proof
People read reviews before they make a purchasing decision. They get testimonials and insights from other users especially those businesses that garnered thousands of positive reviews. People are easily swayed wherever the majority will go because it's thought of the correct behavior. You can use the following social proof strategies to boost your sales:
Testimonials and reviews from customers
Case studies from clients
Influencer marketing
Optimize your Instagram account
Instagram has a well-to-do search algorithm which makes it a great platform for discovery. Optimize your account and add keywords people can easily search for. Here are tips to get you started:
Insert link into your bio and add keywords to describe your business, e.g. lifestyle and productivity blog
Use story highlights to categorize your best posts
Include office email and number on your bio
Properly add hashtags to your posts
Add call-to-action buttons
Take advantage of IGTV
Instagram's video application channel, IGTV, is a great way to share educational subjects about your products or the industry you're in. Share valuable content such as tutorials, how-to videos, product reviews, event live streaming, and more. Sharing this content will help build credibility as an authority figure in the industry.