When building a website, there are two decisions you can make – get a template theme or do a custom-built website. These options have their advantages and we will delve deeper on that.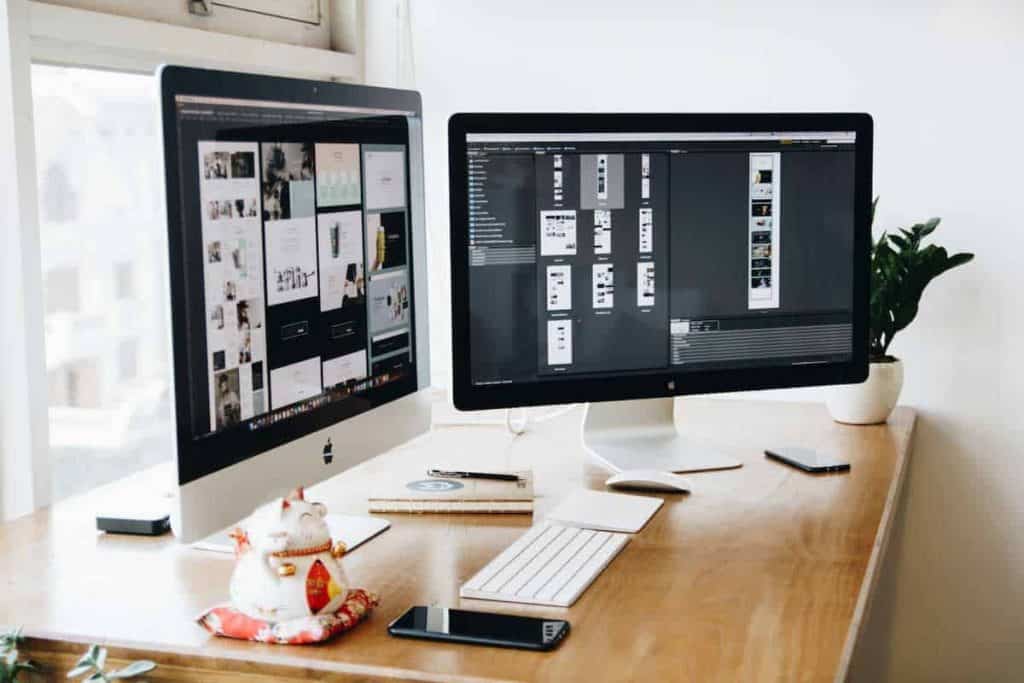 What's a custom-built website?
A custom-built website is generated from scratch. It is coded to suit whatever your business is into. There's no template that will constraint your needs.
Custom-built websites are flexible to updates and will grow as your business grows. Unlike templated sites, personalized ones are easier to modify.
Pros:
Custom-fit to the business
Unlimited designs
Can be updated anytime
Better seo ranking
Flexible when businesses grow
Highly responsive and optimized for mobile
Cons:
Expensive
Time-consuming
The website is dependent on the skill of the developer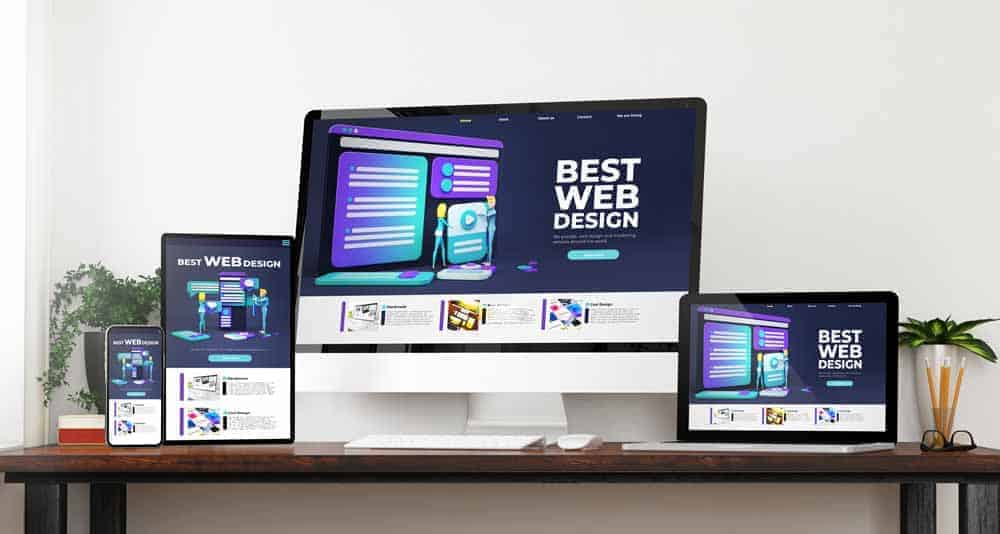 What's a template website?
A template is a ready-to-use, built-in theme found in most content management systems (CMS). They already have certain layout, fonts, and colors you can choose in their options.
Templated websites are fast and easy to implement. You can just buy or download them for free on the web.
Pros:
Easy customization
Fast to implement
Less expensive
Already well-designed
Ideal for startup businesses
Easy to maintain
Cons:
Restricted in design and updates
Navigation conforms only to the theme
Security is an issue
Functionality is limited
How to choose one for your business
It all comes down boiling to your decision and how you want your business to be received by customers. If you can't decide between the two, here are some factors you need to consider.
Your budget. You can only give and afford as much as you can. Custom-built websites are indeed expensive, while templates are often cheap or free to download on the internet. Perhaps as time goes by, you can further improve your website with ROI you have.
Scalability. Template websites can't really offer scalability. If your business improves and expands, you might want to scale up your website too. Custom-built sites make it easier for you to update. They're more flexible to changes.
Deadline. If you're time-constricted, the fastest way to implement a website is to have template one. By buying themes, you already have its basic properties to customize further on the site.
Kind of website needed. Do you need a blog, personal site, business website, or e-commerce website? Each of those requires a different website set up to better suit its needs. A blog might only need simple features while an e-commerce site needs help in managing so many aspects of it.
Responsiveness. Whether it's custom-made or a template one, have a website that's responsive to mobile devices. With many people nowadays using their phones to search the web, you need to optimize your site for mobile uses too.
A website is a digital tool for your business. It needs to be eye-catching and easy to use. We understand that there is so much more than a beautiful website that will make your business shine online.
Need help on your website?
PurpleCow Digital Marketing offers both custom-built and template website services for your business needs. If you can't decide on which to choose, just drop us a message and we'll help you there.
PurpleCow digital marketing is a professional website design and digital marketing agency based in Scarborough on the beautiful Redcliffe Peninsula.
We specialize in website design and development, social media, SEO (search engine optimization) and overall digital marketing. We create amazing WordPress websites and have a driving passion to help both new and established small to medium businesses maximise their online impact.
Head to our project application page and let us know what you need from us. We will also be asking you some questions about your website needs.