Custom-built websites set you apart from competitors. It carries no limitations or restrictions on how you're designing your website. Meaning – no two sites will ever look the same. Today, most business owners rely heavily on content management systems (CMS) to build a website. Sites like Joomla or WordPress offers an entire website built from templates or pre-bought themes.
The idea of a sound pre-configured website seems enticing. However, it is also necessary to consider creating a designed website from scratch – directly, custom made.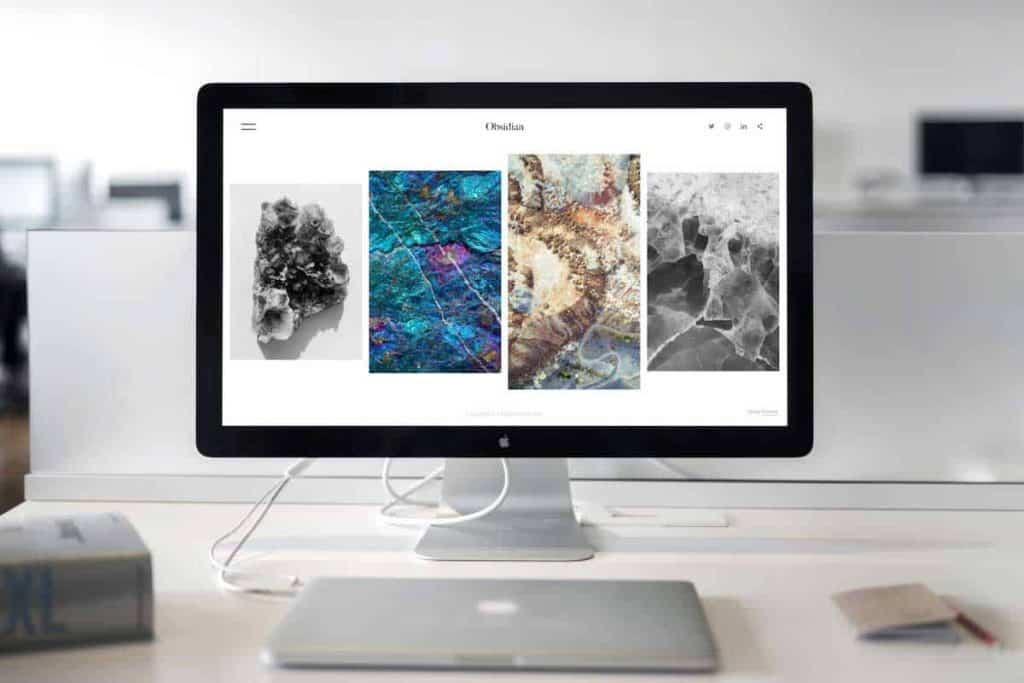 Advantages of custom-built websites
1. Unique website suited for your brand
Making a site tailored to your business is essential to attract potential customers. Your website should speak about your company as it serves as your brand image.
With a pre-themed layout in CMS, you're given a drag-and-drop tool to design certain aspects on a page. You're only limited to the fonts, themes, and layout for that theme only.
While you may customize your site, it still looks like all the other websites on the web that used the theme.
2. Flexible in scalability
Perhaps you've seen the available plans listed on your chosen CMS. They come in Basic, Standard, and Premium Plans, each with different features being offered. Custom-built websites allow full scalability if you want to grow your business online.
Template websites don't allow you to do this. They limit your scalability to what's included in the Plan only. If you need to upscale your business, you pay for a new plan.
3. No limitations in functionality
One significant advantage of custom-built websites is that you can turn it into whatever you want. You can fully optimize it for your business and client's navigation.
You have more control over the template design of your website. If you have a sound design team, you will receive a well custom-made website ready.
4. Better SEO
Web developers and SEO strategists who build websites from scratch can better optimize your site for search engines. And not just Google – we're talking about Yahoo and Bing too.
Web developers can add a custom-coded design that allows better keyword penetration and features on the website. It will also help in making your site SEO-friendly to increase brand awareness.
5. Updates and security
With CMS, you wait for updates that will happen – unannounced, that is. And when that happens, some of those updates will have your UI an UX design gone erratic. Yes, it can mess up your layouts and content. That would put up a pretty big hole in your website security as well.
Developers often place a customized template using a plugin to improve web security issues. And if your pre-built theme isn't regularly updated with your CMS, it can be vulnerable to malicious attacks.
With custom-built websites, your developer will always make updates for you and secure it against hackers.
The bottom line of custom-built websites
Using a pre-built template may be cheaper, faster and easier for most people, but it will hinder your growth in the long run. At PurpleCow Digital Marketing, we offer customized websites to help small and existing businesses maximize their online impact.
We provide high-quality digital designs, web design and development, search engine optimization, and overall digital marketing. We are people willing to push the extra mile to achieve your desired results.
If you're looking for professional web designers, contact us today to discuss any technical support you need.
PurpleCow digital marketing is a professional website design and digital marketing agency based in Scarborough on the beautiful Redcliffe Peninsula.
We specialize in website design and development, social media, SEO (search engine optimization) and overall digital marketing. We create amazing WordPress websites and have a driving passion to help both new and established small to medium businesses maximise their online impact.