Local business directories are platforms that list businesses within a particular niche, category, or industry. It registers a business' public information like contact info, address, social networks, images, and more.
What are examples of local business directories? Here are ten listing platforms with high domain authority from MOZ.
Facebook
Google My Business
Apple Maps
LinkedIn Directory
Bing
Foursquare
Yellow Pages
Yahoo! Local
Alternatively, there are local business directories which specifically tailor to your city or region also. Other than the localized Yellow Pages and Yelp, the country has Aussie Web Directory, Australian Planet, and Star Local Australia.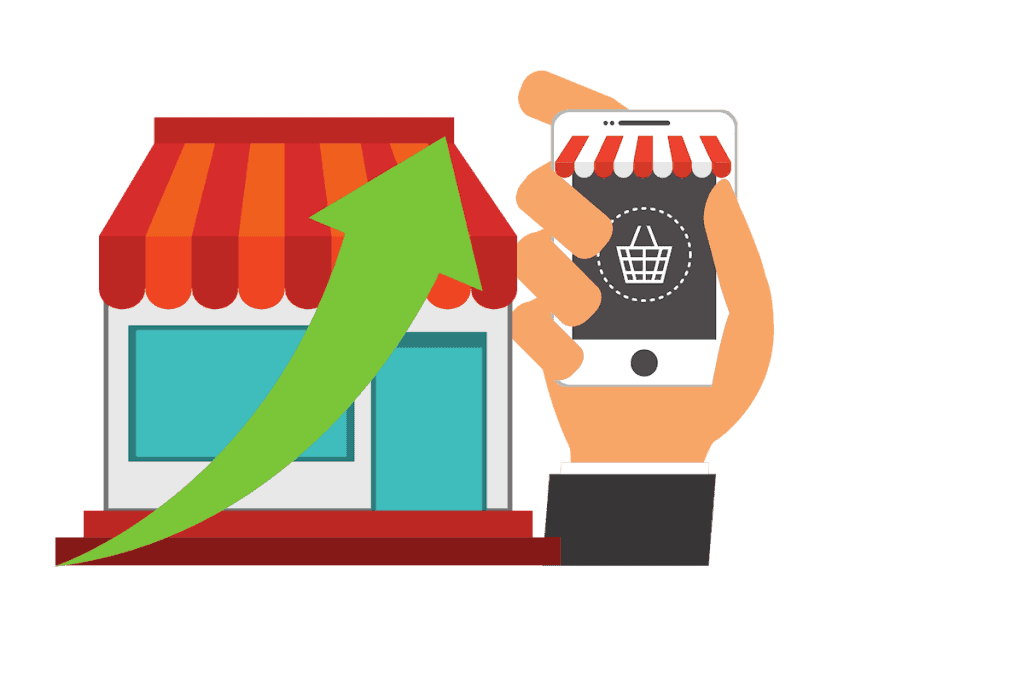 Search engines and local business directories
Local business listings play an important role in seo as much as it improves a business' marketing strategy. It's an off-page strategy that alters the search results page (SERPS) of most search engines.
But the question is, how?
Search engines index websites and platforms that cover information about your business. The more you list your business online or make its presence known, the more search engines use this data to analyze your business' information and rank you higher in SERPs.
Search engines crawl on a variety of sources to match their index. If you offer a more consistent, active, and comprehensive detail, search engines will consider your business a highly-valued listing.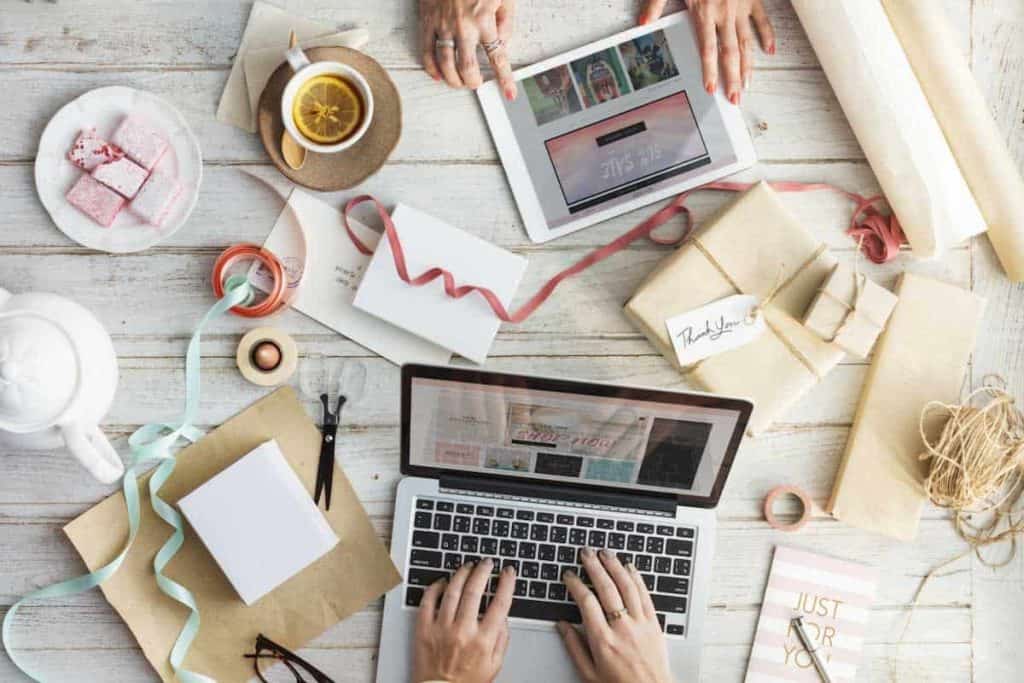 Benefits of local business directories
Local business directories come with free or paid plans, but they all provide one good thing: to market and publicize your company. Here are the advantages of listing your business in local directories.
Improve online presence
Getting listed online will improve the chances of customers reaching out to you especially when your business shows up in directories. Getting your public information out there will improve your online presence big time as users search listings in specific criteria. The directory will connect your business if the keywords are appropriately optimized.
Even if users aren't familiar with your business (yet!) they'll be redirected to your listing where they can contact you for transactions.
Increase brand awareness and reach
When people search in a listing directory, the results will display a quick snapshot of businesses relevant to the keyword input.
Even if the user won't choose your listing, they get to see your business and put their minds into it the next time. Every time a person comes across your listing, you get increased brand awareness with possible engagement in the future.
Boost local search
If you're a business catering to the local community, it will bode well to integrate local directories as a marketing approach to amp your business. Your listing gets to be searched on a specific level, highly concentrated on your home-grown roots.
If your business has multiple locations, you get to create separate listings optimized with the location for each branch. Even with that, you get to fully boost local searches of your business in different locations.
Receive reviews and feedbacks from customers
Business directories have customer reviews to serve as a trusted source for potential prospects. Customers can publish their experience and post photos of your business. This further improves seo and search algorithms because SERPs highly depends on active, positive, and quality businesses to be ranked higher.
People search for online reviews before transacting with a business also. So, open up to the idea of having your store be reviewed by people. Even a negative review about your business can be turned around as an online reputation fix-up. Respond to it accordingly by being courteous and take this chance to improve your operations too.
Enhance reputation
Placing your store out there positions you as a respectable business figure. No matter if you're a small-time owner, fixing your brand in directories will have customers see you with such professionalism.
The fact that you show up the first page in Google through proper seo practices , for the most part, trusted by customers.
Boosts SEO
Online directories boost your optimization other than to the usual website and social media tactic of yours. Listings are another way to supplement existing information of your business – paving that extra validation for search engines.
It's possible then to get on the first page of most SEs through online business directory sites, especially Google.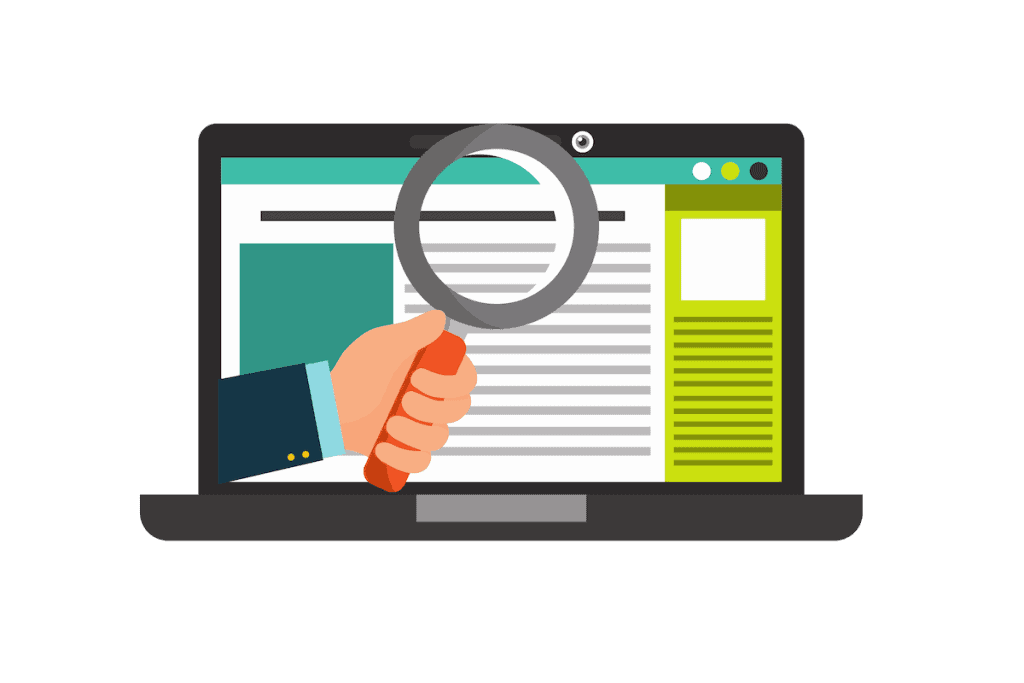 How to improve your local business directories listings
There are ways to improve your local business listings to reap the benefits of enhanced optimization. Here are proven actions you can take to enhance your presence in local business directories.
Claim high-authority directory listings as you can
People are most afraid of claiming business directories for fear of being down-ranked by search engines. But online listings can help support seo only if you claim a listing in proven directory sites. High domain authority directories include Facebook, google my business, Yelp, Apple Maps, and more.
Input complete and consistent detail
Remember to place your name, address, and phone number (NAP) for people to search and contact you. Make sure that in every listing, you accurately and consistently place the info with precision. Every bit of information in all your listings should be identical.
Update new information
Keep your information updated and accurate. Inconsistent data will have your customers confused about how to contact you. What's more, it will cause Google to index and crawl on the wrong listing, thus, harming your rank.
Include media-rich content
Include photos and videos of your business! It can further capture customer's attention and interest in your brand. You can also open your listing for reviews where consumers posts photos of their experience on your store.
Post and update regular content
Some listings allow you to post a status, article, or announcement pertaining to your business. Customers, and even Google, like seeing fresh content and active engagement from your part.
Allow reviews from customers
Open your listing to reviews from customers and let them talk about their experience. This will make your business more attractive and credible. What's more, this active engagement from users will affect your ranking in directory results and SERPs.
Optimize description of the company
Integrate keywords customers regularly use when they search for information on the web. For example: Graphic Design in Redcliffe, or Web Development Queensland. You can even categorize your business according to its industry, products, or service.
Monitor your listings
You think putting up a listing is enough? Keep track on how well your listing is going and whether your efforts are making waves among potential customers. If not, take it as an opportunity to improve your business details.
Claiming a listing is one of the more impactful ways of improving your business' online presence. Purple Cow digital marketing takes tedious time and meticulous work in putting your brand out there. You don't have to do it anymore by yourself!We help optimize your business' online visibility with professionalism and efficiency.