Digital marketing has become a powerful tool in the 21st century. Almost everyone is online now, making digital marketing an indispensable tool for channeling information. For nonprofits, digital marketing is a cost-effective way to reach donors, funders, and anyone online.
7 digital marketing strategies for your nonprofits
Seemingly an all-encompassing landscape, digital marketing has a lot of potential in transforming the brand of any organization. Social media is just the tip of the iceberg for the many ways you can maximize your digital footprint. Hence, here are some strategies that can help non-profits leverage their digital marketing.
Website creation
A website is a gateway for all information about your organization. It can even be a source of a digital-first impression at this point. Needless to say, your website must highlight your portfolios, activities, credibility, and achievements over the years.
However, aside from putting up the essentials, you also need to have backlinks on your website. Your organization must be linked to other credible sites to improve your reliability online. This way, people can easily be redirected to your page. Having social sharing icons such as Facebook, Twitter, and Instagram can also boost your organization's reach and authority online.
Social media
Social media channels such as Facebook, Twitter, YouTube, or Instagram may bolster your campaigns. It's the easiest way to reach supporters and beneficiaries alike for information, news, program announcements, and social responsibility activities.
When creating a social media plan, including date and timeline, as well as the platform you'll be using. Deciding which content best used for the occasion is also important. Will you go with a video or an infographic material? Once you sort everything out, it's time to make that content go live. You can also do an A/B split testing to see which campaign works best for your business.
Influencer marketing
Although commonly practiced by corporations and private businesses, influencer marketing can also be used by nonprofits. Getting a popular personality to mention your advocacy can give you access to a new set of audience. You just have to be careful in choosing the perfect candidate to represent your cause.
Nonprofit organizations are focused on its social causes and this cause must be evident in the profile of this particular "influencer."
Audience targeting and personalization
If you want to offer a more personalized approach to a specific set of audience, try retargeting your campaigns and promotions using AI. In marketing, it is important to have tailored content for your audience. Create personal experiences that can persuade them to support your cause.
Processing data and understanding the insights on your audience has become easy thanks to AI. One example is sentiment analysis, a feature that can provide you with the direction on where, when, and what to send to different audience segments.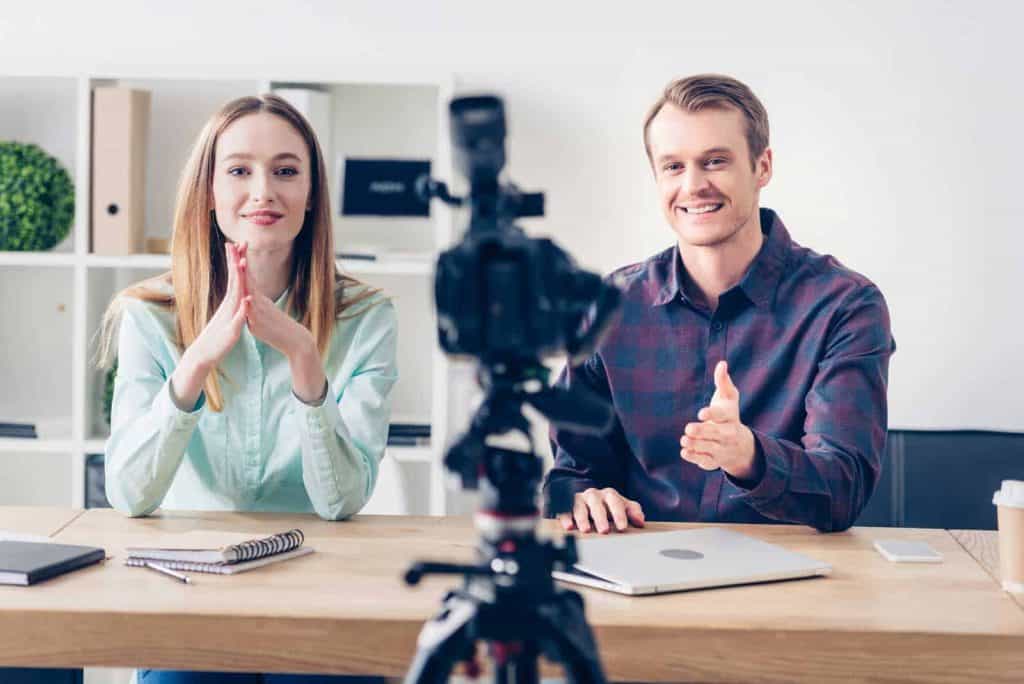 Video campaign
With thousands of information posted every minute, it's easy for your content to go unnoticed. This is why many advertisers prefer posting videos to capture more attention. In Australia, video streaming activities have grown 550% in the past four years and it is expected to increase even more.
Develop short video campaigns that are impactful. A 30-second video can have higher mileage than a five-minute video. You can even slice these videos into short teasers to increase traffic on your platforms. The key is to inspire emotions in your viewers using dynamic visuals.
Mobile optimization
More than half of smartphone users in Australia have discovered a new company or product while using their smartphones. Imagine the possibilities of digital marketing in these small devices. To make this possible for non-profits, optimize all your digital content for mobile use. This means that your website should have a mobile version and your visuals and layouts for promotions must be suited to fit the smaller screen in smartphones.
You also need to be conscious of the limitations of smartphone accessibility. As much as possible, try to break down information without losing the context. You can rely on user testing tools to check if your content is mobile-ready.
Email marketing
One good thing about email marketing is that it directs the message personally to the user. This tactic is the reason why email marketing has higher lead generation and conversion rates than social media. That's because social media is for everyone. You can't guarantee who will click your promotions or buy your products. Meanwhile, with email marketing, you can personalize or tailor the content according to the needs of your customer.
If you consistently craft a well-prepared copy, it is guaranteed to turn the heads of your customers. Add a call-to-action button and let prospects visit your site or share your good news with friends and family.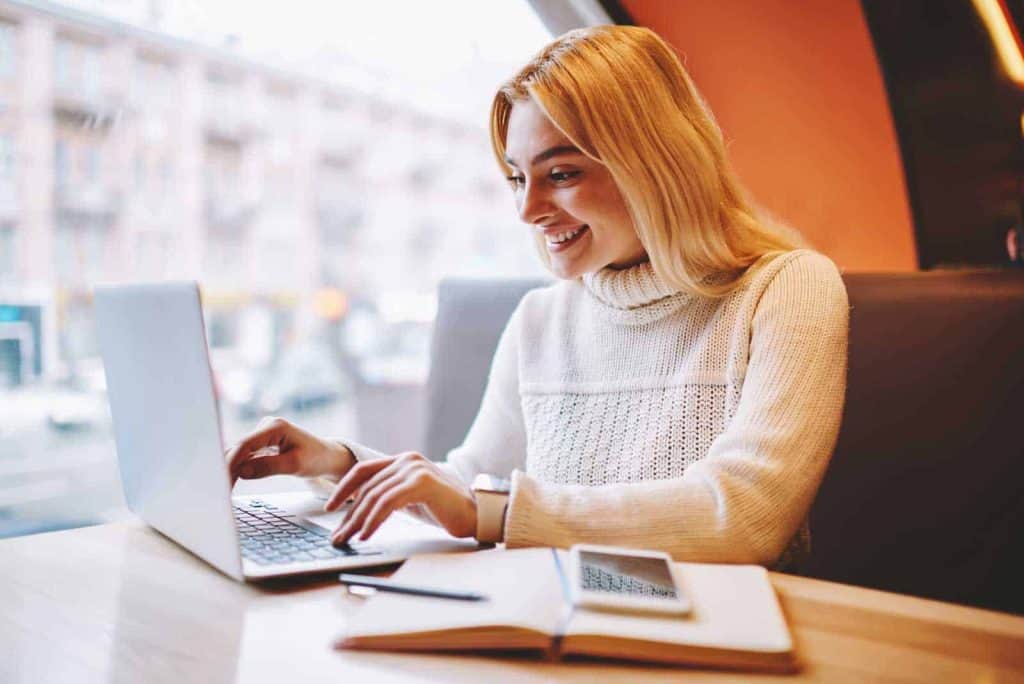 How to implement your digital marketing strategy
Digital marketing for nonprofits can be challenging with limited resources. However, your advocacy or the social cause you are working for can be a key differentiating factor that can allow your content to stand out above the others. So, how can you implement your digital marketing strategy?
Identify goals and objectives. What do you wish to achieve for your digital marketing campaign? Do you want to boost supporters and donors, or, how about a call for beneficiaries for grants-in-aid, assistance, etc.? Whatever you wish to achieve on your marketing campaign, make sure to list SMART objectives.
Create your target profile. Nonprofits will have to make a distinct call on profiles that tailors to their target personas. Are the beneficiaries having income below $5,000 a year? What about businesses supporting health, children, or business startups?
Create relevant content or campaigns for your strategy. Will it be a video targeted to high-business profiles to donate to charity? Or, is it an email or social post to bring awareness of the nonprofit group? Whatever your goals may be, create relevant content within it to attract the personas you're targeting.
Measure results. Decide how to measure how your campaign goes. Most nonprofits evaluate their strategies after hitting the goal of the number of donations, the number of beneficiaries reached, or the number of people attending their event. What about you?
With the rate of how technology is evolving, choosing what platform to use and what strategy to employ can be confusing especially for non-profits with limited resources.