Chatbots, also known as messenger bots, are all the rage these days. You see them abuzz in Facebook pages and business websites answering your questions with their pre-recorded answers.
According to a survey done by the Global Web Index, about 75 percent of internet users use messenger platforms to do business. Business owners did not hesitate in taking advantage of this opportunity and have integrated automatic messaging through these chatbots.
What about you? Have you started using messenger bots for your business? If you're not sold to these ideas yet, we have reasons why you should start doing so.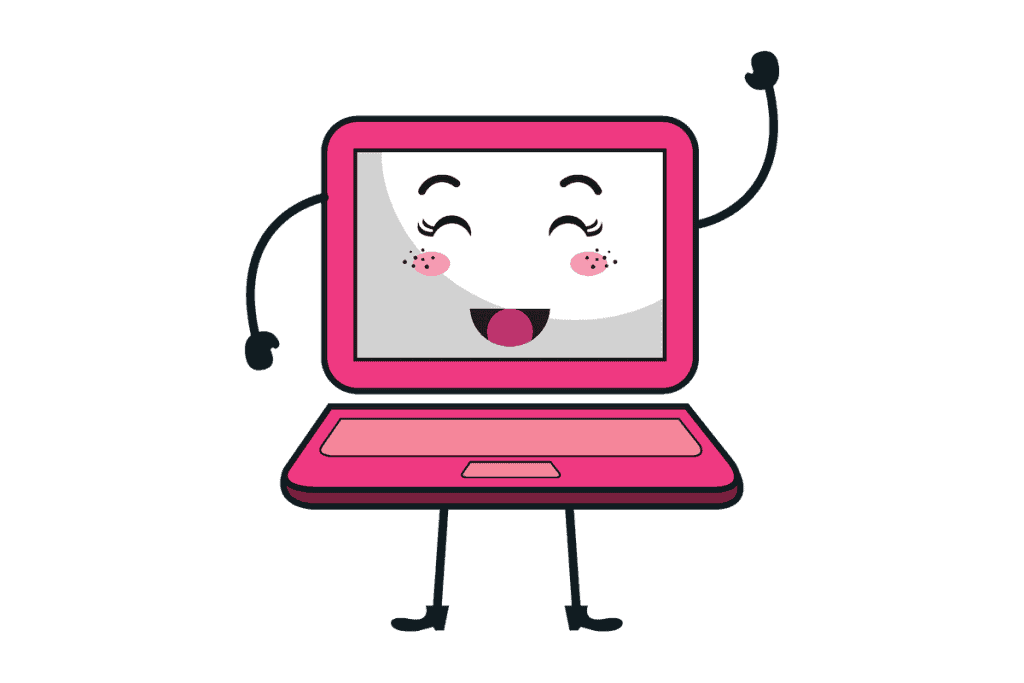 First, what is a chatbot?
They are a software-based system that stimulates having real human conversations in various chat platforms like Facebook, Telegram, or Slack. It helps businesses deliver interactive experiences, especially with customer services.
Chatbots make use of algorithms sometimes to make the messaging more personal. For example, they'll ask what products you want to buy, who are you sending it to, what color do you want, and whether you want to leave a review or not.
There are two kinds of chatbots: data-driven and task-oriented. Task-oriented bots are more useful in repetitive stances because they are limited through their functionality. Meanwhile, data-driven bots based their answers through the language and intent of the customer. They are more intelligent, thereby, serving as a lead generation tool as well.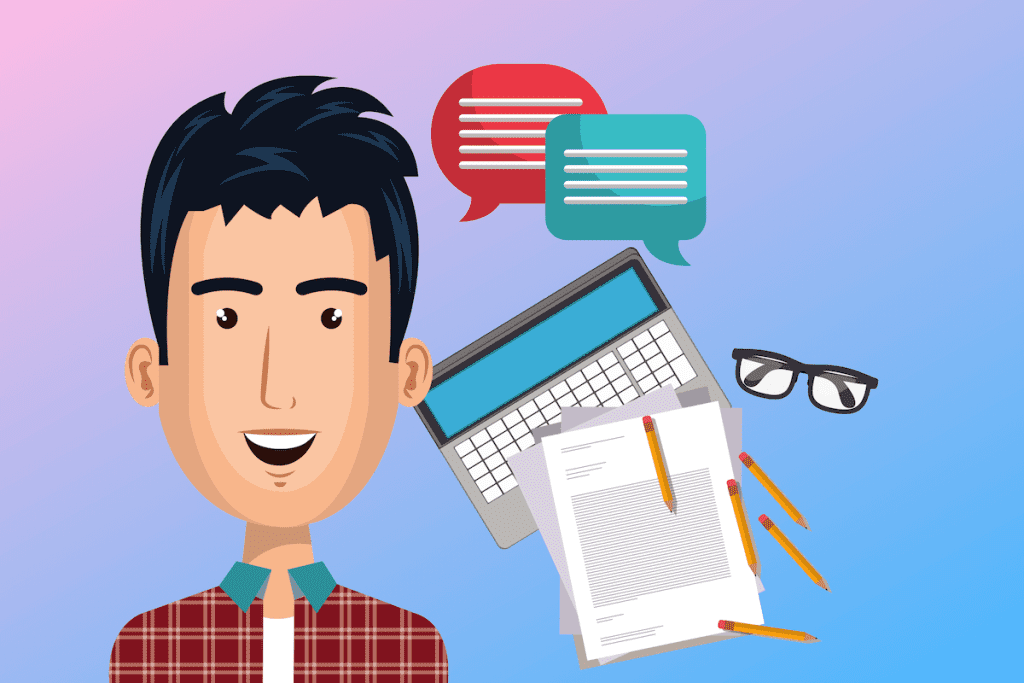 Benefits of using chatbots
Some digital gurus have predicted that by 2020, about 80 percent of businesses will be adopting chatbots. Use that advantage by integrating it into your business. See how it can help you here:
24/7 customer service
No one can stay awake and serve your customers all day long. They won't have to wait until business hours open for them. But with a messenger bot, you can. Equipped with the right algorithm and content, your chatbots can do the servicing and sales for you.
Chatbots are fast replacing live chats and emails correspondents. They'll continue to serve customers until you log off the commands.
Reduce costs and extra work
If you're a small business owner, hiring employees might be a costly thing to do your business. Especially when they work overtime. So, by integrating messenger bots, you and your employees can focus on other things like developing your products or marketing.
Caters to customer's preferences
Business owners usually tailor their bots to make advisories for product recommendations, product buyouts, reviews, and more. This feature allows a more personal touch from the bot to the customer.
Better user rates
As mentioned above, people prefer doing business on messenger platforms than opening their emails every day. Therefore, integrating chatbots in messengers is one way where customers can receive responses in simple ways.
Better business engagement
Especially with social media, customers prefer to message you directly for their concerns. It amps up business engagement since bots respond to it automatically straight away.
Bots help gather user data
Chatbots can provide data analysis of the customers engaging with the brand. They can give insights on user location, browser type, and more. Moreover, they can also be lead generating assets where customers can leave their emails for further business transactions.
Makes payment easier
Surely you have heard of Facebook accepting payments through their messaging platform? More and more businesses integrate their payment channels through these bots. These bots sometimes partner with third-party sites like Strip or Paypal for protected payments.
More and more people would rather message a business than calling for customer service and waiting for their emails. Thereby, equipping your business with the latest trends like chatbots can let you stay on top of your game.