Redcliffe web design and SEO. Local services for Redcliffe, Scarborough, Margate, Woody Point, Clontarf, Kippa Ring, Newport and Rothwell.
Redcliffe has been my home for nearly all my life. I truly believe that we really live in one of the most amazing places in the world.
There is a community feel in Redcliffe unlike many other places. With all the facilities and services of a big city, with a very strong sense of community at its heart, there really is no better place to live.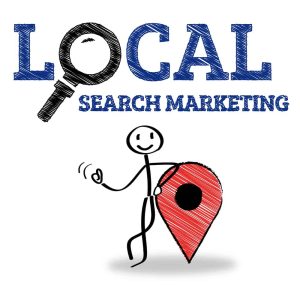 Local Web Design
Redcliffe web design, local designs and marketing for a global market. Many businesses need to really focus on their local SEO. Especially brick and mortar local businesses like hairdressers, cafes, restaurants etc. However, service industries such as tradies, cleaners, lawn care businesses etc also need to ensure their local SEO is performing.
Web design, SEO and digital marketing can infact be done by a professional located anywhere is the world. We work with many overseas clients such as Microsoft, Amazon, LeadKlozer, VMware, Alight etc. One thing to note with these companies is that they are building their SEO for an Australian market. They are not targeting local SEO and needing to narrow their audience down to a local area such as Redcliffe, Scarborough or Brisbane.
Your best bet to get maximum exposure in a local setting is to work with a local, Redcliffe web design professional like PurpleCow Digital Marketing.
I know the Redcliffe web design audience better than any other web designer in Redcliffe. I have worked very closely with many businesses to help them create their website and establish and grow their local SEO.
If you are looking for the perfect Redcliffe web designer, it is very important that they know the Redcliffe Peninsula area and community.
At PurpleCow Digital Marketing we have built a local Facebook group called 'Ask A Tradie'. This has been a free service intended to give Tradies and their customers a place to meet, chat and problem solve. We get really great feedback about this group and how it helps local businesses pick up work.
I also helped form & grow the Facebook Group 'The Redcliffe Peninsula Community' group. This is now a group of over 20,000 local members.
We have delivered Redcliffe web design to many local businesses such as Body Reformers, Car Business, Dibora, Journey On, BR TV, DaV'ange Training, Bradford Institute of Advanced Education, Accomms Least Wanted, Rockin' 4 The Homeless, The Car Guy, Floatin' Fun, Peak Training Facility, Virtual Safety Manager, Journey On, Red Poppy Art Collective, PB Accessories, Jack Beedham, Married By Bec, Corky's Powerchair Care and many others.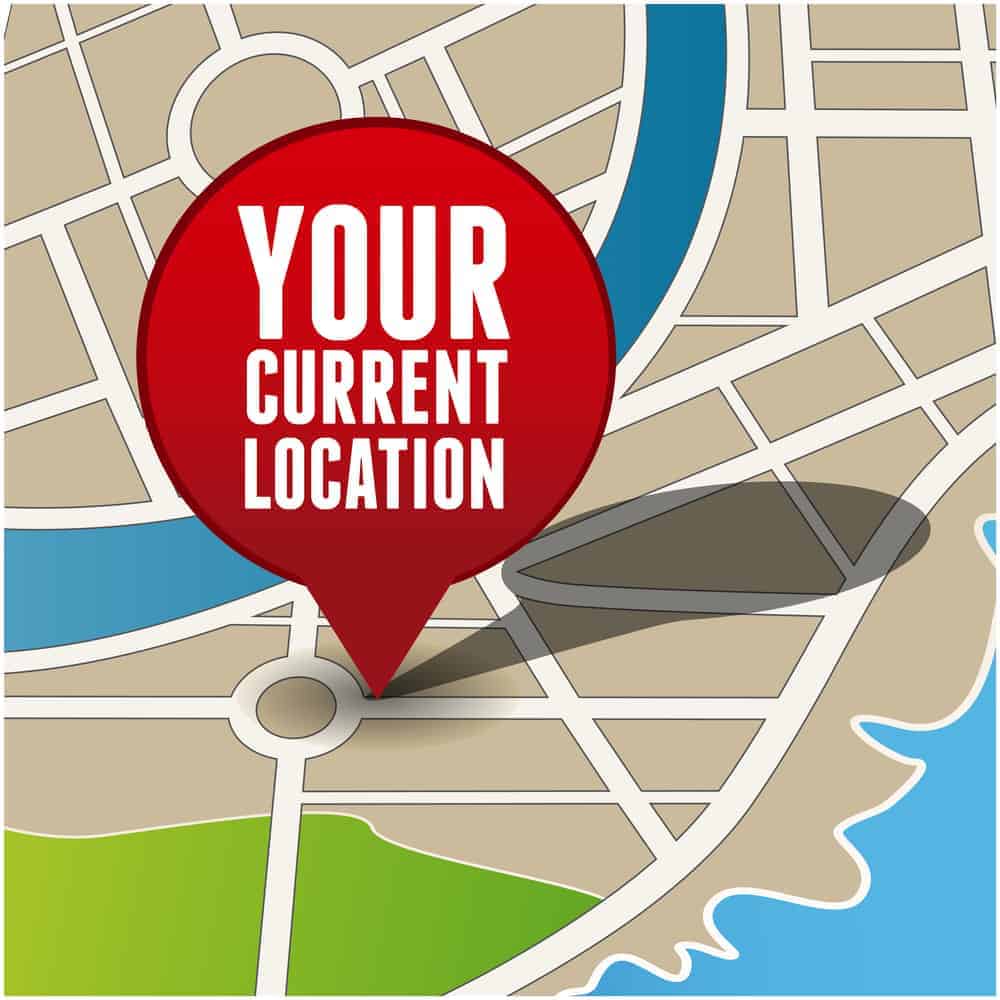 Local SEO
Part of creating awesome Redcliffe web design comes from understanding the local community and market. I grew up in Redcliffe. I attended Humpybong State Primary School and Grace Lutheran College. I've been involved in local sports clubs as a kid and now as a parent for my own kiddies.
I truly love the community feel and support that is The Redcliffe Peninsula. I am really proud to offer Redcliffe web design to my local community. Knowing the audience you are marketing your business to is vital to get the results you need to build your business. Attracting the ideal customer or client to your business is the challenge every business owner faces.
It is super important to get your visibly established in local search on Google for your business. When people search on Google for a service your business offers, you want to be found. Preferably in positions 1 – 3 and definitely in the local pack.
Take the time to search now, is your business coming up? If not, why?
Ask yourself:
Do you have a website?
Are you creating content?
Are you showing in the local pack?
Have you claimed and optimised your GMB?
Are you doing SEO?
If you answer no or or you are not sure, it would be a great benefit to speak with a local Redcliffe Web design agency. We know your audience and how to get your business attracting the right clients.
At PurpleCow Digital Marketing we deliver the best Redcliffe web design.
Web Designer Redcliffe, Scarborough, Brisbane
We help brands stand out from the crowd and succeed with our strategic, results driven methodologies and exceptional service. PurpleCow Digital Marketing are your local Redcliffe web design agency.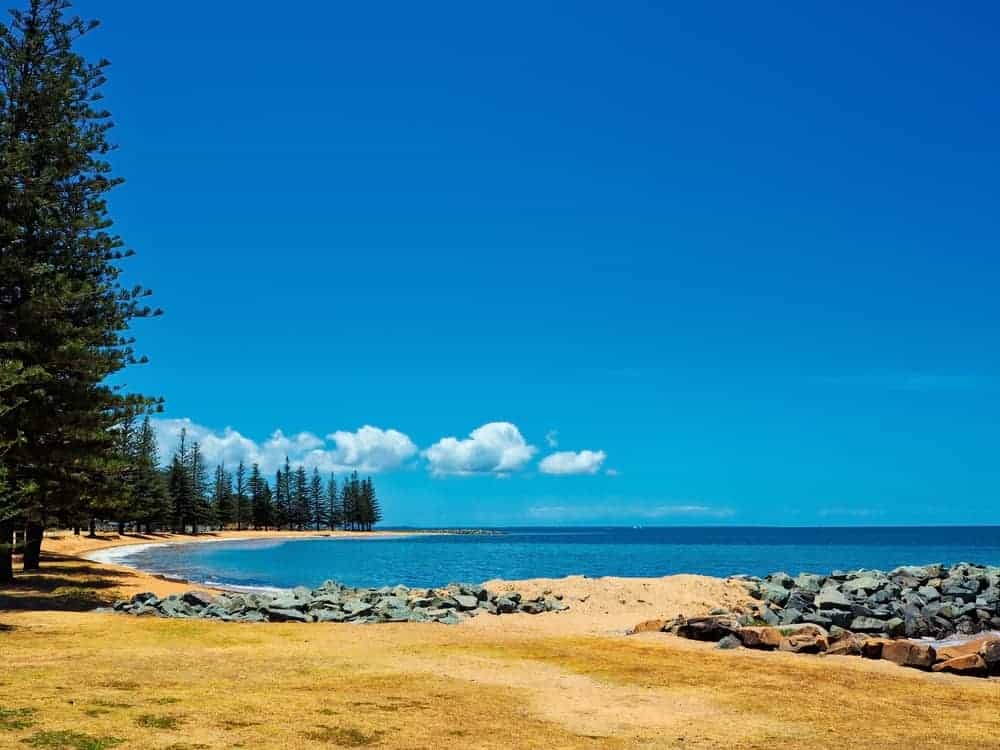 WordPress Web Developer in Redcliffe
We are a leading WordPress web designer & developer in Scarborough, Redcliffe offering Website Designer services for small businesses through to corporate companies. If you're looking for a website rebuild, custom website development our website designers can give you what you need.
Website Designer Scarborough, Redcliffe, Brisbane & Search Engine Optimisation Services
At PurpleCow Digital Marketing we offer affordable, high quality web design, online stores and business branding for Brisbane.
We are a creative agency based in Scarborough, Redcliffe. PurpleCow Digital Marketing is a leading web designer & SEO ( search engine optimisation ) agency servicing Redliffe, Brisbane, Australia and international clients. We create result driven and user friendly, professional websites and E-commerce solutions for small to medium businesses.
We understand that not only should good web design be visually stunning but also functionally easy to use. Professional business website design should be easy for the end user to navigate. As leading web designer & SEO business, we only create customised website designs. We believe that your business is unique and cannot possibly fit into a 'standard' template.
Our in-house design team are some of the most professional and talented designers in the world. We consider the SEO and UX/UI from day one. Every site we build uses high qulaity premium software and onlt the best practices. We don't take short-cuts. This means your site will rank higher than your competitors, giving you the best results for your business.
We have payment plans available so you will be able to grow your business as you grow your digital presence.
Website security is essential and we pride ourselves on offering the best protection for your customers and your business. We offer quality we care plans to ensure your website is secure and well serviced.
Redcliffe Web Design & Development
Our Redcliffe web design and Redcliffe web development services are completely customised WordPress websites. We use our extensive experience and continued training to ensure you are getting the very best website specifically built for your unique business. You deserve a quality and professional business website. We are able to deliver a stunning design and stable, quality development for your new site.
eCommerce & Online Stores
Our eCommerce and online store business solutions are tailormade to fit every businesses unique identity. They come feature-packed with everything you need to sell products online with a simple yet functional design and the power of WooCommerce. Whether your selling digital products or physical products, we can design the best site for you.
Membership & Course Sites
We are able to build you the perfect membership or course website or add these functionalities to your existing site. We use premium services such as Memberpress, Wishlist Member & Tutor Lms as well as many other membership and course software.
Business Branding
Every business needs smart, modern and professional business branding. Our in-house design team can produce logos, business cards, letterheads, brochures and just about any other form of business branding. We create branding, logos, style guides and full branding packages for professional businesses.
Online Marketing & SEO
Do you want your website on the first page of Google? Who doesn't? Our elite SEO specialists are experts at SEO. People are searching for your service or product right now. You need to make your website visible to search engines to able to direct that traffic to your business. We have SEO packages designed for all sized businesses. So whether you need a website or are looking at building one, we can turn your website or online store into a lead generation machine.
Redcliffe Web Design Content
A website is nothing without good textual content. We have seen a lot of businesses really struggle at this stage. We understand this. It really can be very difficult to to get those words on paper (or a screen).
Most of the time we find websites that are getting no traffic are missing the point of how a website works. Your audience are in different stages of the buying funnel. The best way to service and guide this audience is by creating content. You need to have content for search engines to deliver your website to searcher. You want to ensure that potential customer enters into your buying funnel and is nurtured until they are ready to buy.
Creative Redcliffe Web Design
Our designs are all created from scratch. Our dedicated in-house WordPress designers are some of the most talented web designers in the world. Our UX/UI focussed designs produce professional, easy to navigate, fast loading business websites.
Our Business Process
We will guide you through the entire process, what we need from you, total cost, so there are no hidden fees, how long it's going to take, so you are in the know and in complete control. The first step is to complete our Website Worksheet to get an overview on the project you have in mind. We often then conduct a phone call or meet with you for a Strategic Discovery Session.
We offer full project management service for the build of your new website.
WordPress Maintenance
We provide high quality maintenance and security of the websites we design. Our Website care plans are very popular and we are very proud of the quality service we offer.
Our Web Care Plans provide quality support and peace of mind.
WordPress Help
If you already have a WordPress website, I can give you the assistance that you need. Updating, editing, fixing and training – for your WordPress website.
Why Hire PurpleCow Digital Marketing?
At PurpleCow Digital Marketing, we are passionate about helping business owners. If you are driven and want to see your business grow in 2021, send us an email to st******@pu*******.digital today.
Why I Love Redcliffe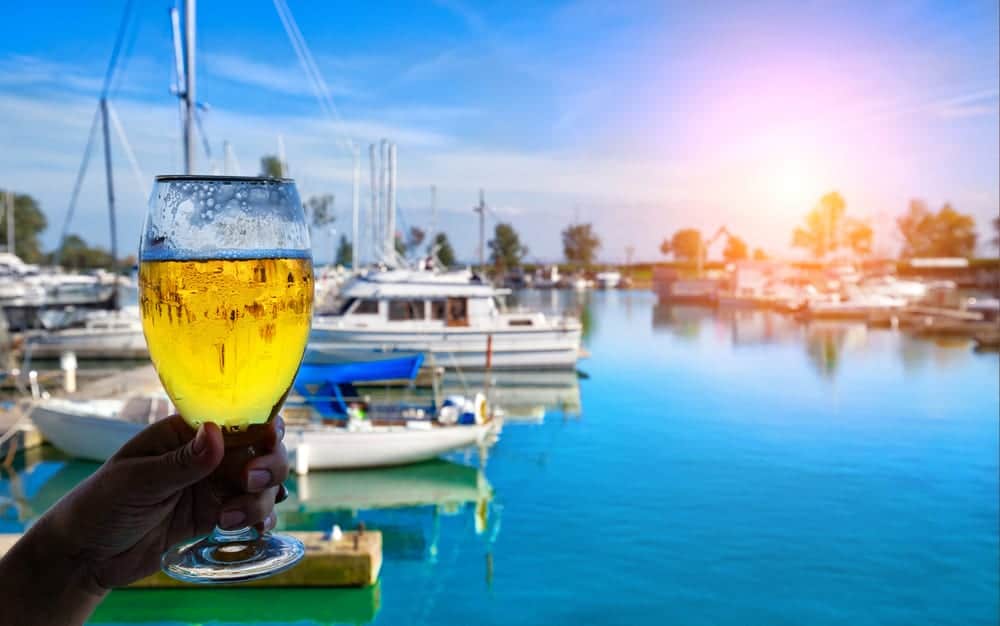 Being surrounded by so much ocean, we are very fortunate to have a very stable temperature range. Often when we are seeing a heatwave, the temperatures in Redcliffe will be a few degrees cooler than Brisbane, Sunshine Coast or Gold Coast.
Just a short drive from Brisbane, Redcliffe has many beautiful beaches that many families visit every weekend. After over 100 years of failed attempts to get a train line to the Redcliffe Peninsula, Redcliffe residents were finally given this infrastructure in October 2016.
With the opening of the Kippa-Ring train line, Redcliffe and its suburbs have become more accessible than ever before.
Redcliffe History
Redcliffe was actually the first settlement site of the penal colony in Queensland. When they discovered that there was a better fresh water supply with the Brisbane River, the Redcliffe site was discarded as the settlement site.
Redcliffe then became a small seaside retreat and families & visitors would travel to Redcliffe via ferries from Brisbane.
Things to Do & See in Redcliffe
Settlement Cove Lagoon
Settlement Cove Lagoon offers a stunning seaside pool, park and picnic areas right by the ocean. The 95m long resort style pool area is free and open to the public.
Bee Gees Memorial Walkway
Bee Gees Way offers an interactive presentation of all things Bee Gees. Locals and visitor spend time reading the history and listening to the music of the Bee Gees in this unique presentation.
The Beaches
Redcliffe and its' suburbs have many beaches, with golden sand and calm, refreshing ocean, perfect for a quick dip or to settle in for the day.
There are a number of beaches that are 'dog friendly' and will allow our 4 legged friends time off their leashes
Cafes and Restaurants
Redcliffe has many seaside cafes and restaurants.
Some of the popular ones include:
Pilpel
The Ox
Sutton Pavilion